My name is Jaycee Reynolds and I've have always had a passion for design & jewellery! I have recently started taking jewellery classes (designing and manufacturing jewellery from precious metals and stones).
As an artistic person, I have a passion for designing beautiful jewellery pieces and it has always been a dream of mine, to open my own jewellery studio, but unfortunately the tools needed to do so, cost quite a bit, therefore I am starting this campaign to try and raise the money needed to open my studio.
THE CHALLENGE
I already have the space (a small set-up at home) but need the necessary tools to do the job, such as drills, tools used for melting and molding the metals, a work bench, pliers, drill bits, polishers, etc.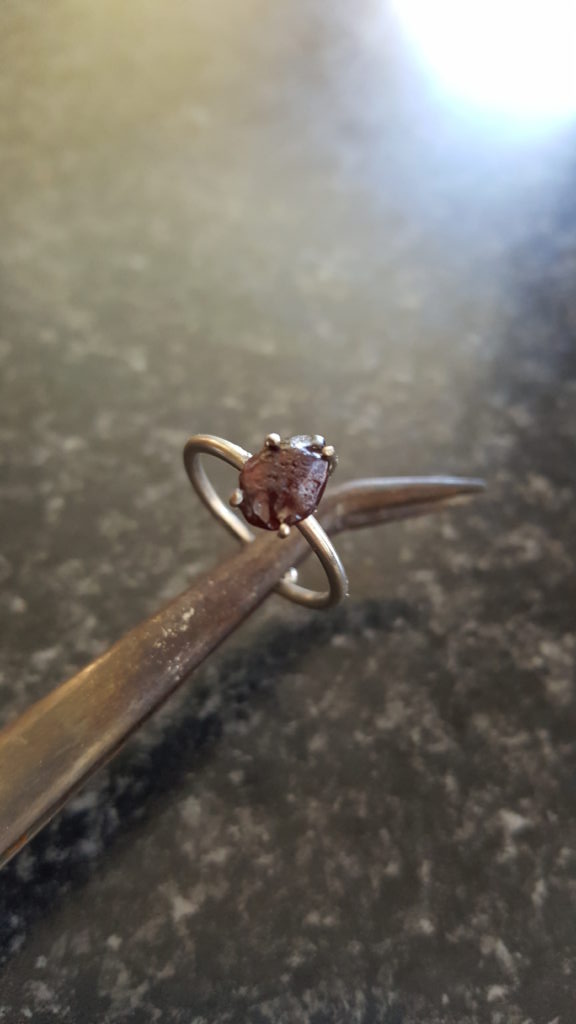 MY AIM
I come from a very poor background, therefore I know what it is like to have a dream and a talent to do something, but not the necessary tools or funding to do it, so I would LOVE to help people from similar backgrounds, by employing them at my studio. In doing so, I would like to teach them how to make beautiful jewellery pieces and sell them so that they can make a living.
There are thousands of very talented people in poor communities, who would love to do something like this or become a gold smith, but can't afford the formal courses offered by local tertiary education institutes.
This is where I would like to step in and help those people by teaching them a skill with which they can earn a decent living for themselves.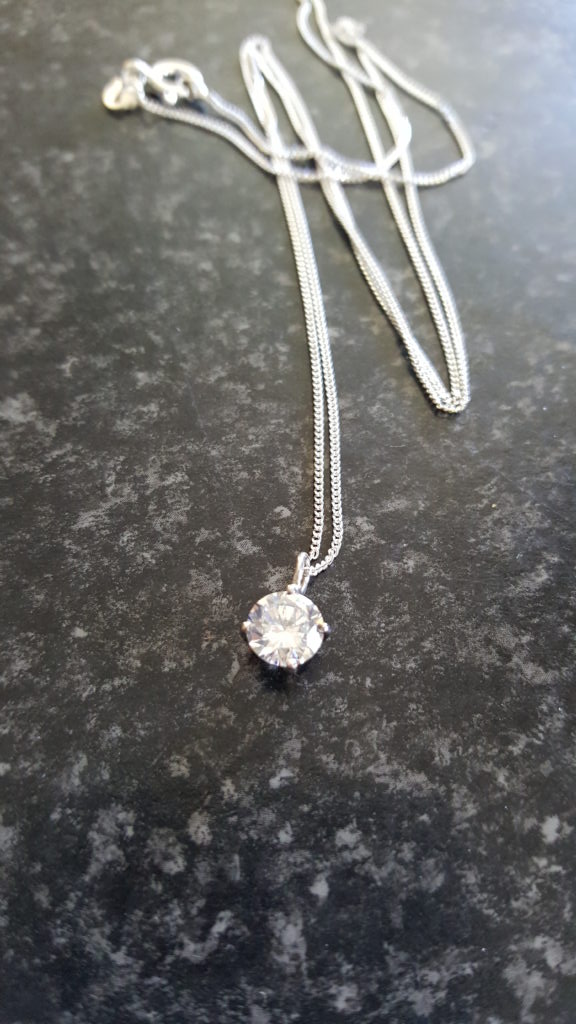 Crowdfunding would help so much for me to reach my target of R20 000, soI can purchase the basic tools needed to start this venture, and start helping my community and make my dream come true.
Every little bit helps, so please open your hearts and help if possible.
The Crowdfunding Pledge you will make means the world!
The Project FAQs
When would the studio be open for business? -  As soon as I have received the needed funds to purchase the tools needed.
How will funders/backers know if the money is really used for the above mentioned purpose? - I am willing to open up the studio for anyone to come and have a look and will even send contact details of people doing training with me, whatever it takes, this is a genuine campaign and I will do what I have to, to prove it.
How will you find people who would like to do training? - I have many friends in impoverished communities and many have told me that they know of so many people who are very talented and would love to study jewellery design and manufacturing, but can not afford the fees, these are the people I would target first and let word of mouth be my best marketing tool. I would also like to go to schools and find teenagers, who would like to go study, but can't afford to, and bring them in for classes as well.
What use would it be for the potential "students" to take classes at your studio? - I am not qualified as a formal teaching institution, but I can teach them valuable skills to start earning a living. I would also allow them to make use of my space and tools to start manufacturing their own pieces, in order for them to start their own ventures.
What use would the "skills" to manufacture jewellery be, if they have no platform to sell from? - I would like to go to local markets (which is very popular in Cape Town, due to the big tourist industry) and sell from there on weekends and holidays. This will also teach the potential "students" valuable business skills, such as sales, being professional in a "business environment", profit margins, etc. This is the perfect environment to start off a business.