OUR AIM
Feeding those in need one Full Tummy Tub at a time!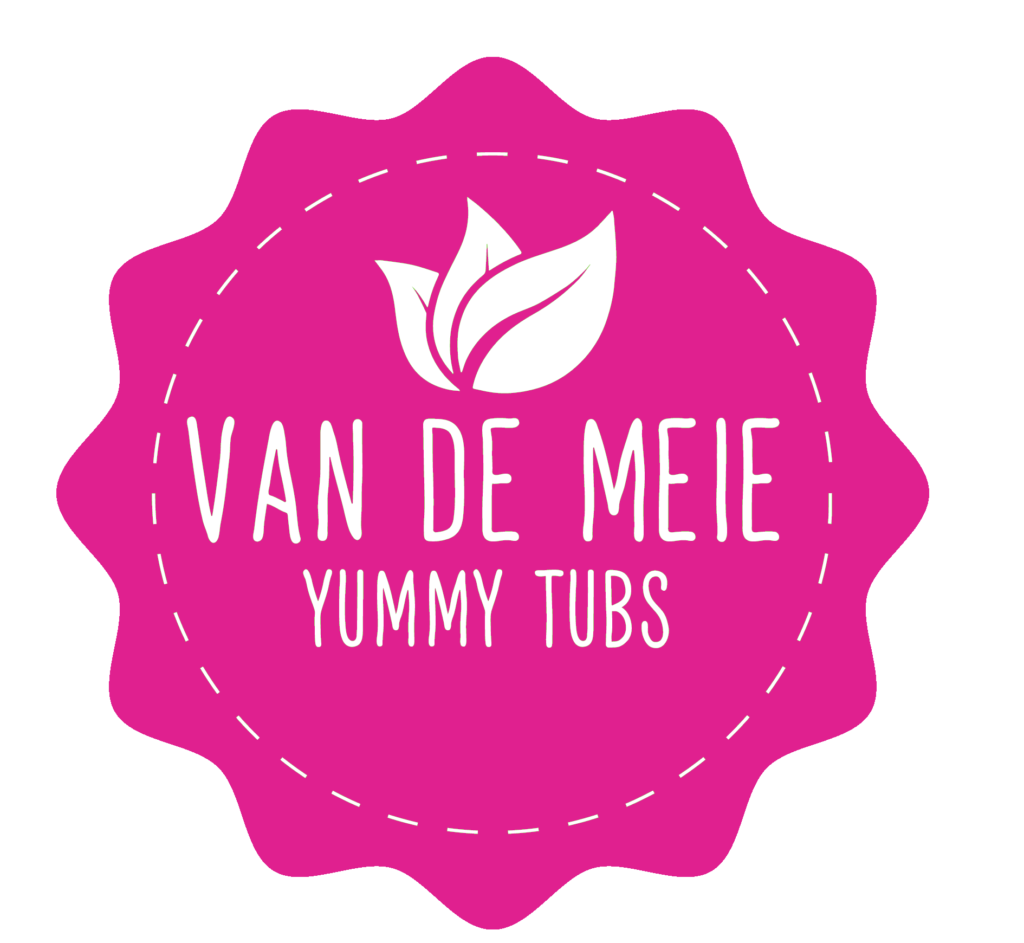 THE PLAN
Raise R3000 to fill and distribute 500 Full Tummy Tubs.
Full Tummy Tubs are filled with a mixture of dry oats, cinnamon, flaxmeal, rice milk powder and just a little bit of Xylitol.
The person who receives the Full Tummy Tub only needs to add water.
Boiling water will serve up a quick breakfast, whilst cold water can also be added and then allowed to soak for longer.
The tubs, lids and spoons are made using board sourced from managed plantations, and then coated with a thin layer of plant-based bioplastic (PLA), these EcoBowls are 100% compostable after use.
CROWDFUNDING NEED
I hope to have enough funds raised via Jumpstarter to supply 2000 meals to those in need in the Helderberg area, Cape Town first!
THE FOCUS
My focus is on children in need, but the Full Tummy Tubs will be given free of charge to local organisations in need.
Yummy Tubs was started as a way to have my own daughter eat healthy foods easily.
Since being on offer to a wider audience, Yummy Tubs has grown steadily week by week!
I will match one Full Tummy Tub for every Yummy Tubs product sold via the Facebook page, during the 60 days of crowdfunding!
The Project FAQs
HOW LONG IS THIS VENTURE?
The crowdfunding will run for 60 days, although I hope to be able to supply meals during the cold winter months already.
WHEN WILL THIS BEGIN?
Full Tummy Tubs can start being supplied as soon as the initial amount of R3000 has been raised to provide - for the first 500 tubs.
The majority of this amount is the money required to purchase the 100% compostable EcoBowls.
My goal is to crowdfund in excess of R15,000.00!
WHERE TO CONTACT US?
If you are unable to contribute, please feel free to purchase Full Tummy Tubs via  Yummy Tubs on Facebook at any time in the future.
Additional inquiries can be sent to yummytubs@gmail.com or tweet me @YummyTubs!