ABOUT THIS PROJECT
Established in June 2020 in Soweto, in the middle of the COVID-19 pandemic and on a shoestring budget, Gxarha Leather is also known as 'Gx.' is an artisanal Premium Leather Goods company.
Utilising 100% locally manufactured and locally sourced Full Grain Leather. Gxarha Leather brings the best in leather hand-crafted goods and artistry.
The use of leather and leather tanning is one of the oldest known feats of human innovation and ingenuity dating as far back as 7000 BCE.
Gxarha Leather hopes to expand on this narrative by bringing high-quality, innovative, and intriguing design that includes and highlights an African aesthetic.
THE BACKGROUND
I wanted to be creative and work with my hands again and so I started leathercraft as a means to keep busy during the pandemic as well as gain a new skill.
It gradually grew into a passion and love the better I became! I am now adamant to turn the skills and knowledge that I have developed into a successful business as well as to teach and employ assistants and this is all possible with YOUR HELP!
THE PLAN
Leather - The first part is to buy the leather. Gxarha Leather only uses Full Grain Leather, which is the best quality leather.
Tools & Assistants - I also need to add to the tools I already have because I hope to train and develop artisans to assist in the making of leather goods.
Overheads - There are also overheads such as rent for the studio that I work from which also allows me to safely store the goods that are produced.
Marketing - Marketing and reach is possibly the biggest challenge and to get that ball rolling I hope to pay for ads and promotions on Instagram, Facebook, YouTube/Google, and Twitter.
YOUR REWARDS
Pledge R500 = Reward #1! Ultra Minimalist Cardholder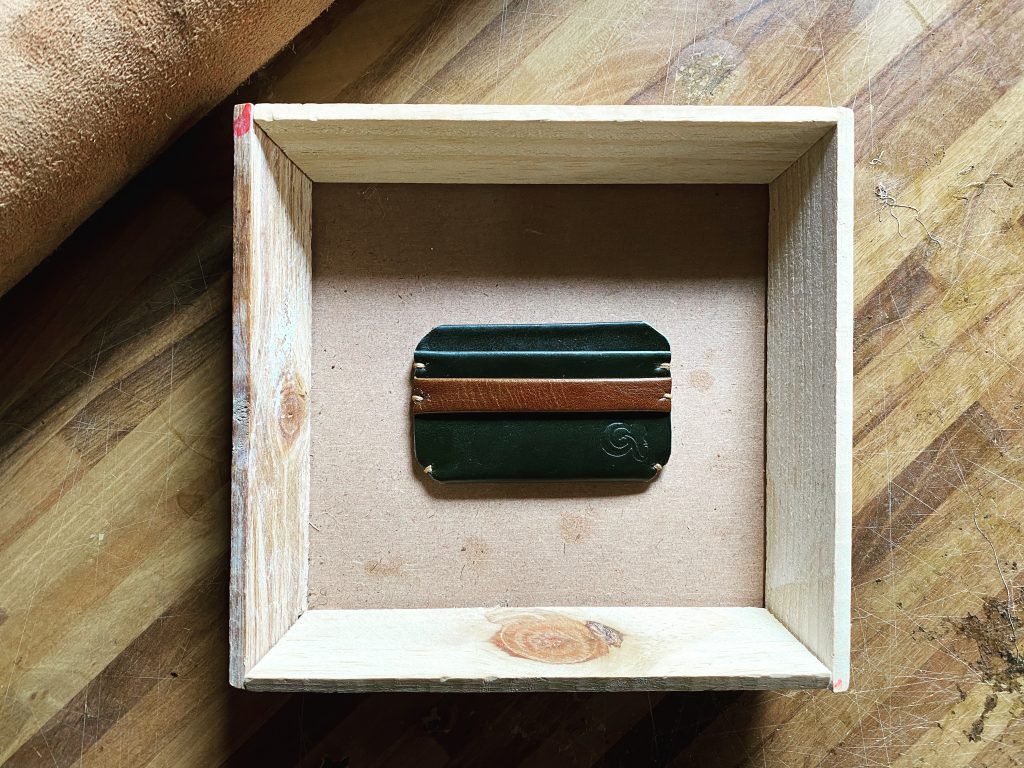 Full Grain Leather, Handcrafted & Handstitched
Max 4 Cardholder
Variety of Colours
Shipped PostNet to PostNet in May 2021
 Pledge R1000 = Reward #2!  Gx. V1 Slim Wallet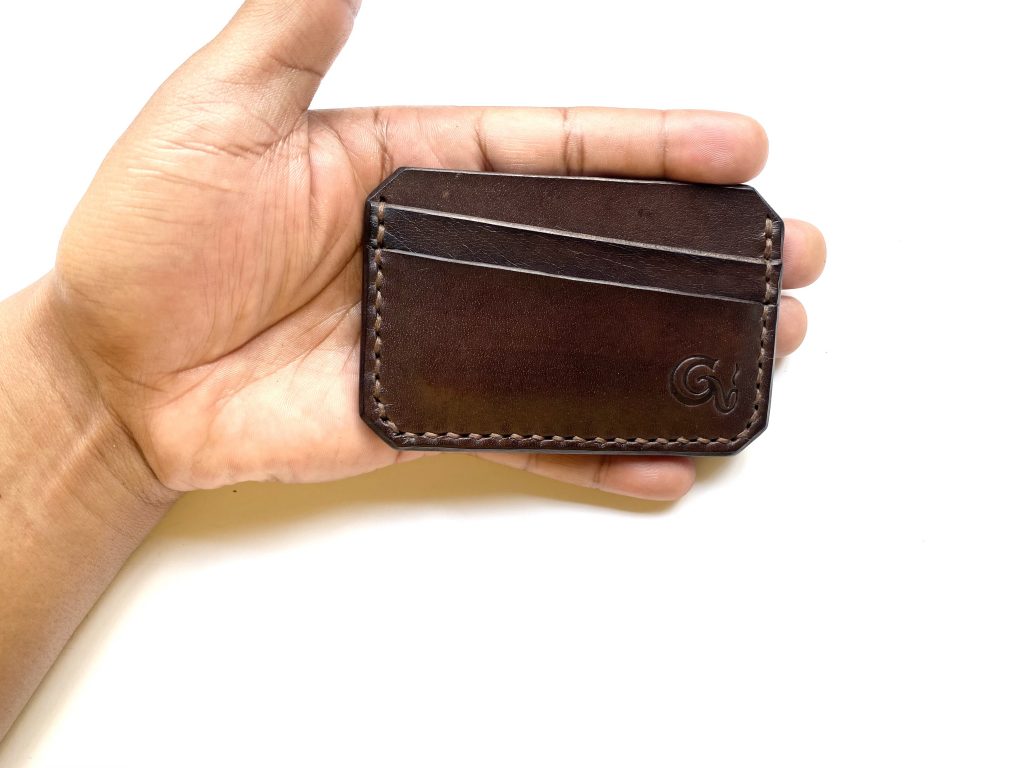 Full Grain Veg Tan Leather cardholder
Handcrafted & Hand Stitched
Holds max 8 Cards
Colours = Roast or Charred Brown
Centre Cash Pocket
Shipped PostNet to PostNet in May 2021
Pledge R4000= Reward #3! Gx. Ladies Medium Handbag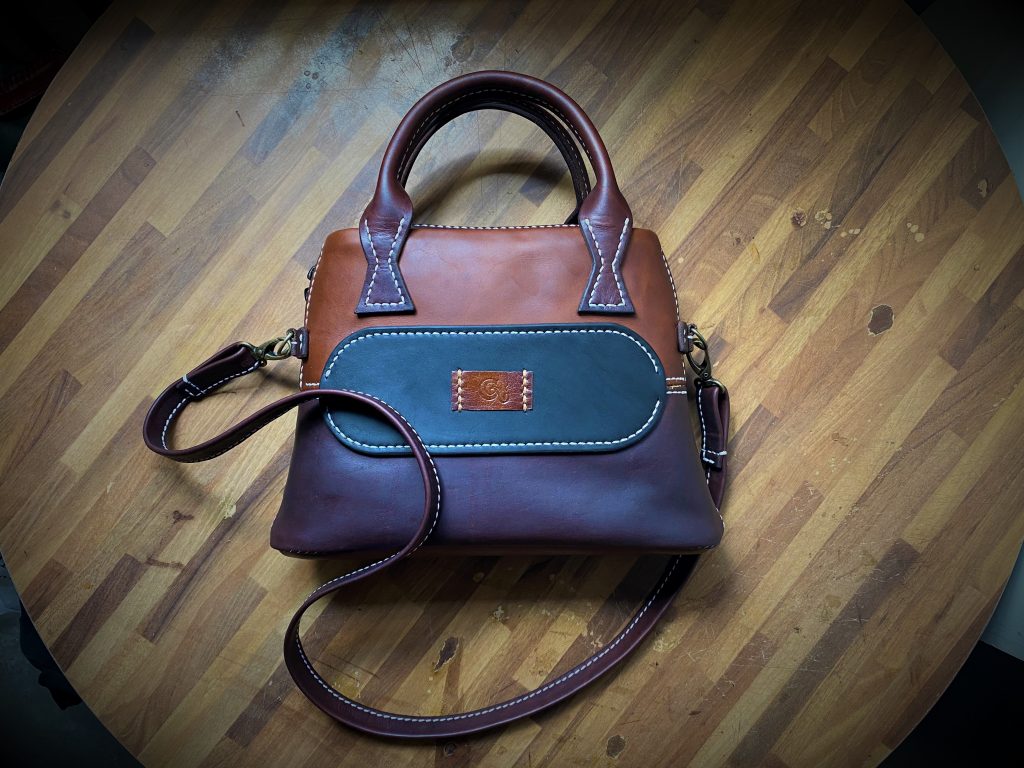 Full Grain Leather, Handcrafted & Hand Stitched
African Print Interior/Inside Lining
Custom Colours
Laser Engraved Name of the Backer
Shipped directly to YOUR home in July 2021!
Pledge R5000 = Reward #4! Gx. Laptop Bag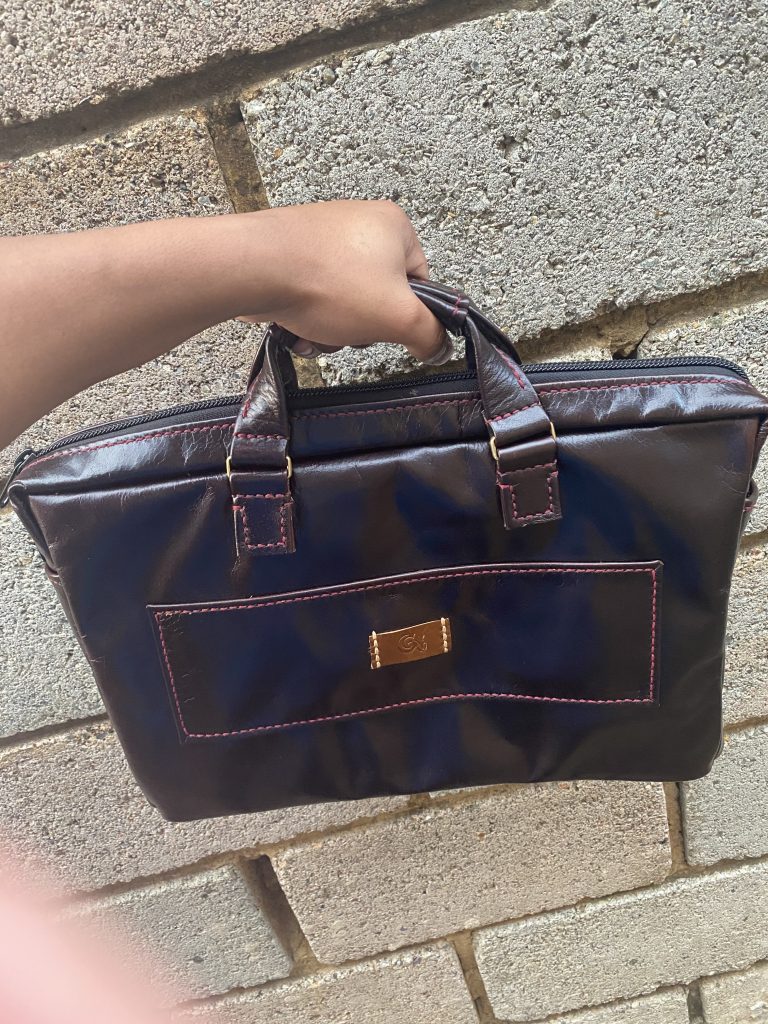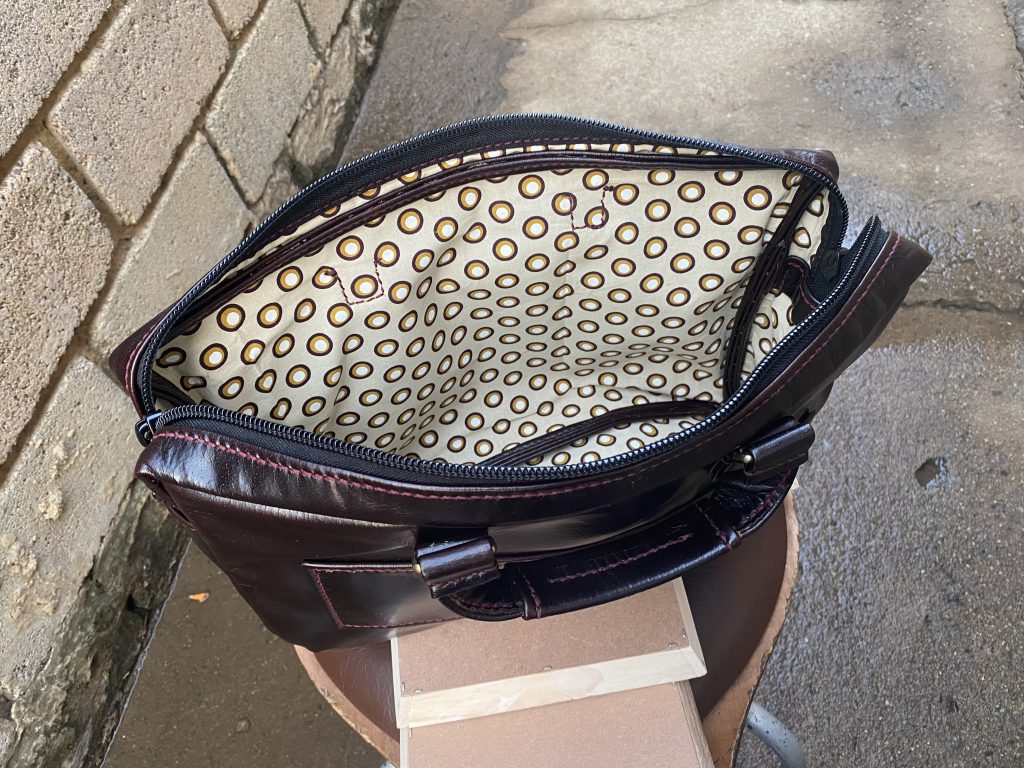 Full Grain Leather, Handcrafted & Hand Stitched
African Print Interior/Inside Lining
Laser Engraved Name of the Backer
Custom colours
Shoulder Strap
Shipped directly to YOUR home in July  2021!
Project FAQ
Who am I?
I am an Art Gallery Director onboard cruise ships for Park West Gallery. I am also a Wits Fine Art Graduate where I specialised in design and sculpture.
Prior to cruise ships, I was a junior business coach at the Awethu Project, a business incubator & got to work with all kinds of entrepreneurs.
I am a proud son of a domestic worker, a self-starter, and heavily driven to succeed. I like having fun in what I do. I am a passionate and committed person with strong leadership qualities.
I was the Chairperson for the Wits Boxing Club and was elected into the Wits Sports Council for 2 consecutive terms.
In high school, St. Davids Marist Inanda, I also received full colours for leadership. I am open and transparent and work to the best of my abilities.
Where are we based?
I am based in Soweto Gauteng
Why Crowdfunding?
I work in the cruise industry which is still shut down and as such, I have used my personal savings as far as they could take me. With the industry still under lockdown, it is therefore a very high risk to take on a business loan which would result in reckless borrowing, adding to my existing financial pressures.
I would also like the buy-in of more stakeholders to stand behind Gxarha in support of the dream not just financially but also to endorse and convey the quality that is being delivered to its supporters.
They say to get far in life go with a team!
What is the plan once 100% funding is received?
Boost current marketing efforts to sell what is already available
Buy more raw materials and tools
Hire studio assistants/artisans
Cover rent and other overheads
Develop more concepts into final products
Ultimately enter SA Fashion Week (fingers crossed)