ABOUT THIS PROJECT
Creating opportunities of growth for South African Beauty Entrepreneurs and Affordable Beauty and Personal care to Consumers no matter their income level, using the power of technology and data.
The Problem
There are more than 100 million skilled young workers across the African Beauty Market, earning a Low Capital Income due to;
Poor facilities
Low level of Technology and Business literacy,
Limitations of public transport.
These factors are severely affecting them in serving their Customers within their comfort, safety and the planned time/hour.
Our Solution
'IWE' which translates to 'YOU' in English from Swahili, is a Social, Beauty, and Mobile App that assists South African Beauty Entrepreneurs (Hairdresser, Make-Up artist, Nail artist, and other related trades) in going fully digital, reach a wider market and increase their monthly incomes by providing consumers services of quality, just in time, and within the comfort of their homes, or at the Business Premises.
Our Dream is to bring Growth opportunities to African Beauty Entrepreneurs, by providing Consumers with Quality and Affordable Beauty & Personal care, no matter their Income Level, using the Power of Technology & Data.
We Believe in:
Creating meaningful connections between Beauty Practitioners and their Consumers
The power of data to create relevant beauty care experiences to build loyalty
Everyone is Beautiful
Our Goals:
To build a leading tech venture in the African Beauty & Wellness space
To provide each and every consumer her/his basic personal care needs no matter her/his income level
To bring opportunities for growth to young skillful African Beauty Practitioners
Our Motto:
"Be Yourself and Stay Unique"
Why IWE?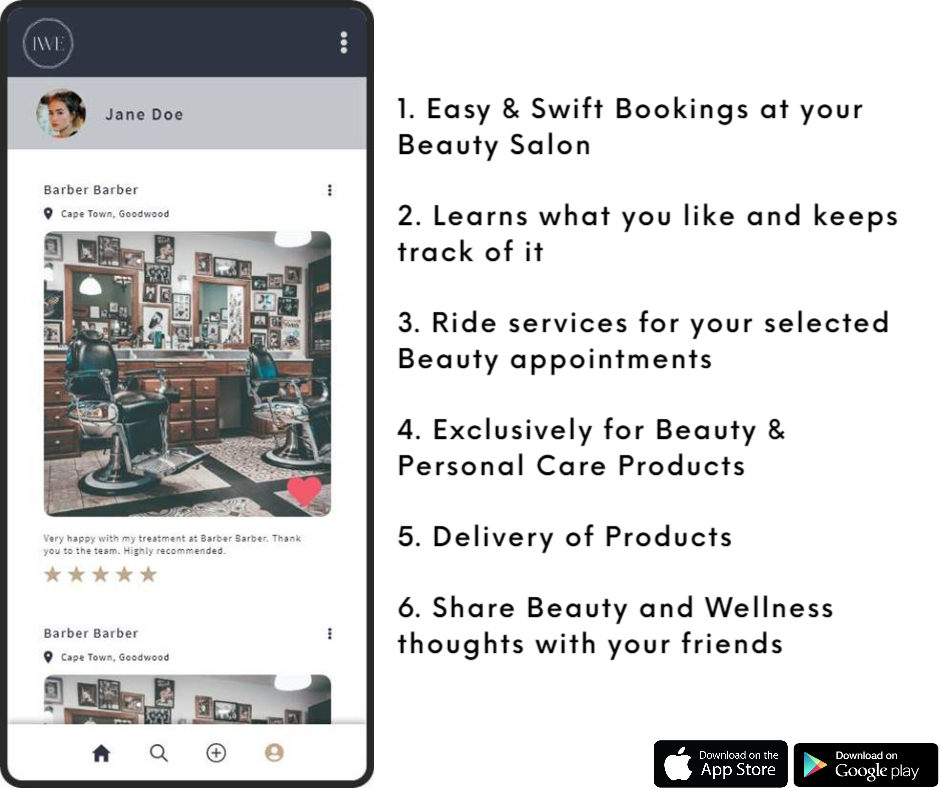 'IWE' Beta Version for Trial is now available on  Google Play and the Final product will be released also on IOS by 29/05/2021.
'IWE' will provide monthly subscriptions on its official launch in Cape Town, South Africa, to female consumers with benefits such as;
Free deliveries of all services or goods purchased via its platform,
Loyalty rewards in cosmetic goods and beauty services
Discounts on purchases
These subscriptions cover their basic Beauty and Personal care needs such as;
Hair Care
Manicure
Pedicure
Makeup
The team at 'IWE' has already selected and onboarded 20 Top Beauty Entrepreneurs (Hairdressers, Makeup and Nail Artist, and Cosmetic goods) in the Western Cape Province, of South Africa.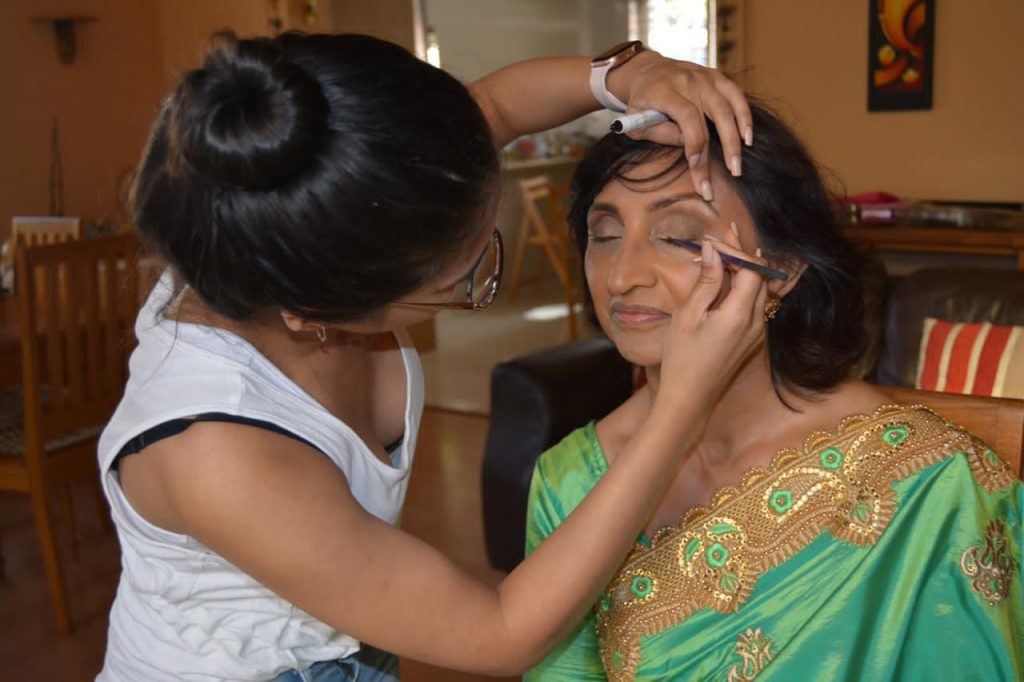 THE BACKGROUND
'IWE' is developed by Ekamou (Pty) Ltd a South African Information Technology Start-Up. Ekamou (Pty) Ltd was incorporated on 01/07/2020 and was founded by 3 Friends who studied at The Cape Peninsula University of Technology, and are now young African Entrepreneurs;
Freddy Atangana (Founder/C.E.O)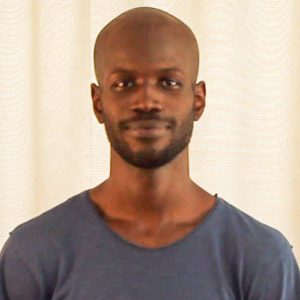 Georges Sofo (Co-Founder/C.T.O)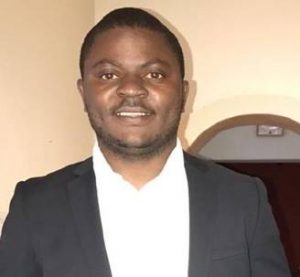 Khunga Qolo (Co-Founder/C.O.O)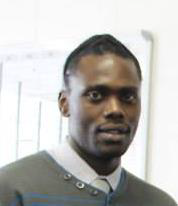 These young men are supported by: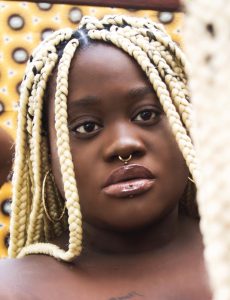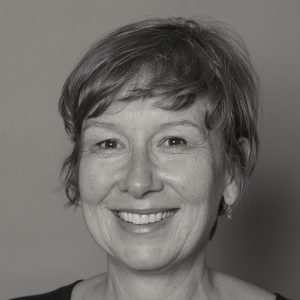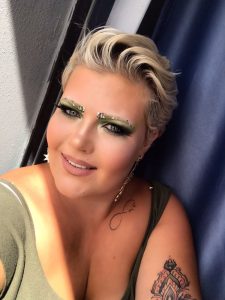 Ekamou (Pty) Ltd is a Graduate company of the Founder Institute Pre-Seed Accelerator Program (2020 Zurich Cohort).
For More info visit: https://iweco.co.za/
THE PLAN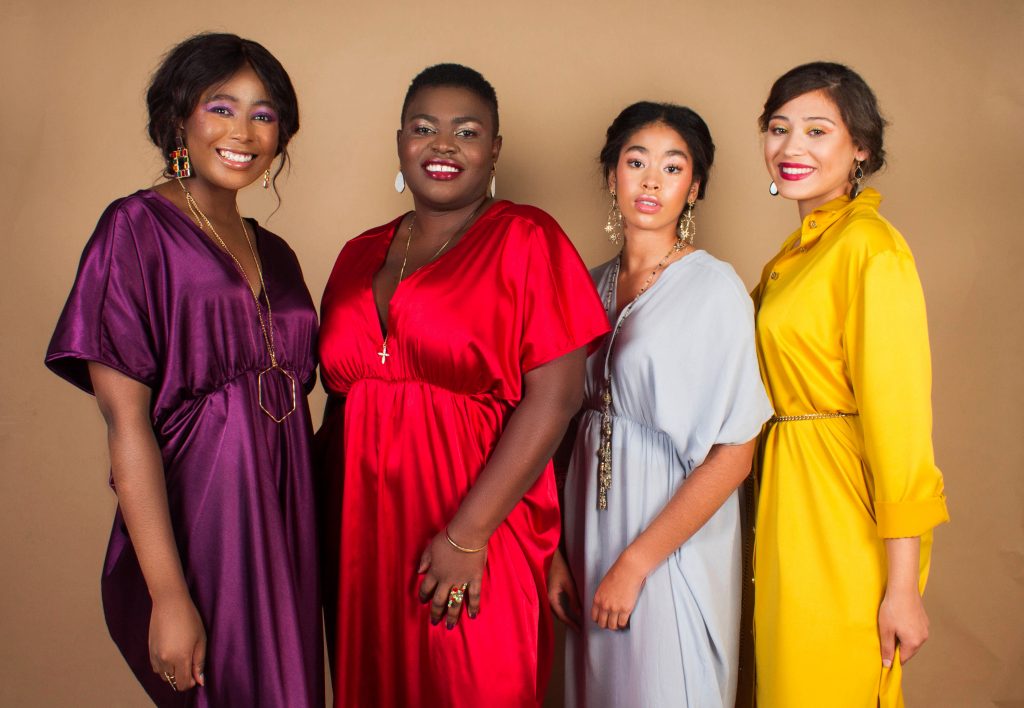 After the Crowdfunding, our plan is to launch officially monthly beauty packages on the 12th June 2021 in Cape Town and expand to Johannesburg and Pretoria over the next 12 months. We will be having a Pamper party at the launch event during which, the Cape Town Crowd supporting us will have a sample experience of our services, and discover more about our technology and its applications.
We will increase each month the number of available packages, and introduce more products each month in order to reach our first 2 years target of providing 10 000 people in South Africa with their basic personal, and beauty care needs.
We only have space for the first 100 people at the Pamper Party + Launch Event, make your pledge ASAP
Each participant of the crowdfunding will receive a Catalogue of our services 5 days before the Pamper Party
Each participant will choose from our Catalogue of Beauty services when and where they wish to have their first experience within Cape Town, South Africa
The Program:
29th May 2021: IOS Release Launch Event - 1 Cranko Road, Observatory, Cape Town - 6:30 pm to 9:30 pm
12th June 2021: Pamper Party + Launch of Monthly Packages Services - 84 Kloof Street, Cape Town - 3:30 pm to 10:30 pm
YOUR REWARDS
Pledge R1000 = Reward #1 : IWE PRIME monthly package 

You get an extra Free Manicure + Pedicure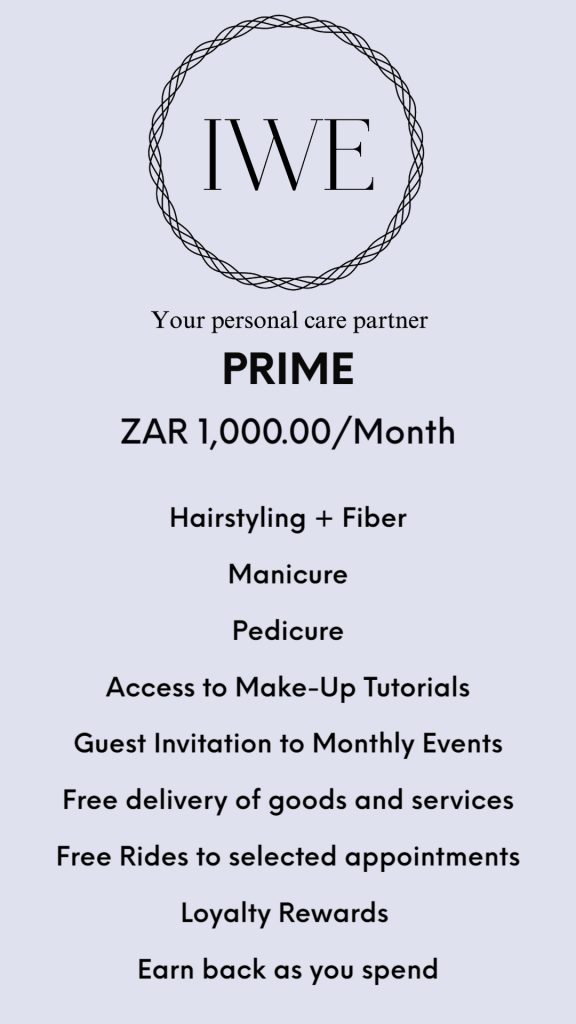 Pledge R1500 = Reward #2 : IWE S-PRIME monthly package

You get an extra Free Hair Care + Manicure + Pedicure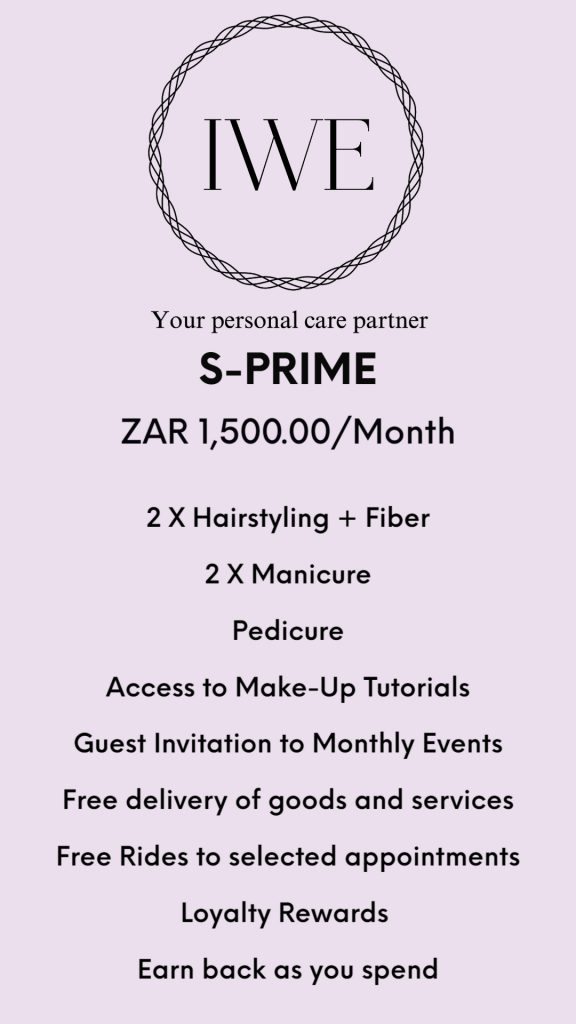 Pledge R2500 = Reward #3 : IWE X-PRIME monthly package

You get 2 extra Free Hair Care + Manicure + Pedicure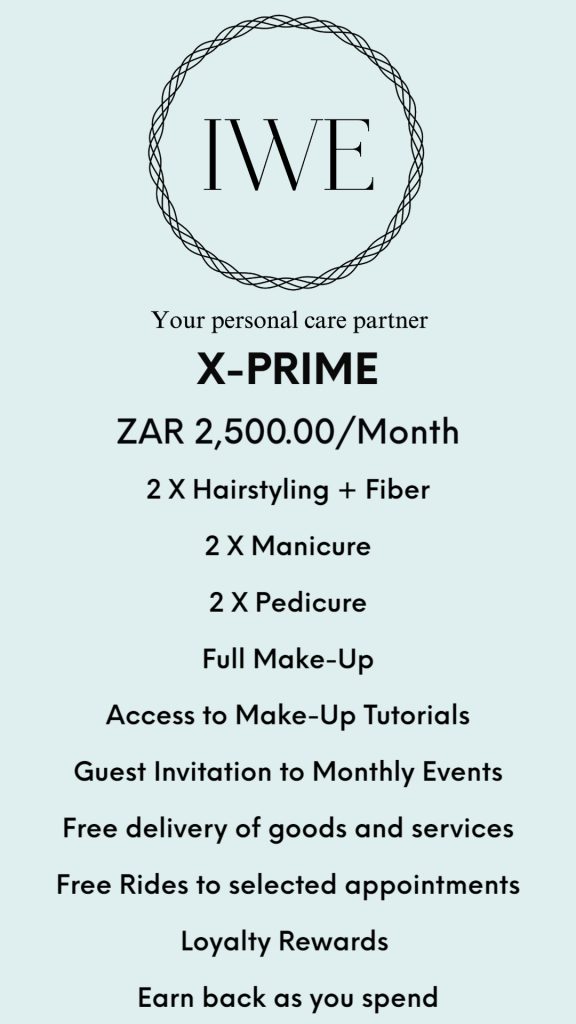 Pledge R600 = Reward #4 : IWE E-PRIME monthly package

You get 1 extra Free Manicure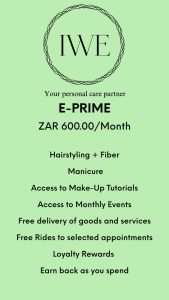 Project FAQ
Who am I?
Freddy Atangana 29 years old, Founder and Chief Executive Officer of Ekamou (Pty) Ltd.
I have +5 years in project management and business analysis.
Above all, I love working with people, managing conflict, and building from scratch
Where are we based?
Cape Town, Western Cape, South Africa
Why Crowdfunding?
We chose to crowdfund because we want to build a community that is diverse, and where the voices of consumers prevail over everything.
This will assist our Organization in effectively planning the first service delivery, increasing our chances of success by 70%.
What is the plan once 100% funding is received?
The crowd will be contacted and invited to the Launch Event for those who will want to have the first experience.
The crowd will receive a list of different Beauty Entrepreneurs (Hairdressers, Make-Up, Artists, and others) to select where and when they will like to have their first experience. This will be a list of +20 Beauty Services Providers located in the Western Cape (Cape Town, Bellville, Table View, Sea Point, Rosebank, Athlone, Parow, and more).
The crowd will receive by email all information on how to access and use our App.