ABOUT THIS PROJECT
Pasopa is a community safety project that aims to mobilize communities without Community Police Forums (CPF) to have a platform that will facilitate CPF activities such as connecting community members with community patrollers, either through surveying the streets or escorting community members from commuter hubs to their homes.
Pasopa is a platform that aims to mobilize community safety in townships by leveraging the CPF, through technology, in order to enhance their visibility, and ability to earn and maximize their relationship and standing within the community that they protect, currently and in the future.
The main aim is to mobilize the community and CPF members into working hand in hand into combating crime in their townships, using technology.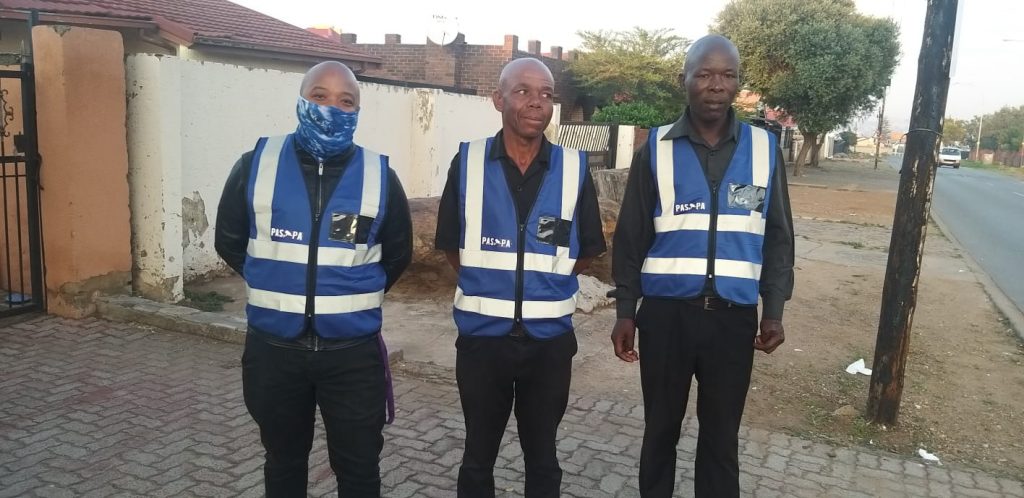 THE BACKGROUND
"Pasopa" is Tsotsi slang for Be Aware/ Beware.
Crime is a pandemic in most rural/ township and informal neighborhoods as a result of poverty, food scarcity and job losses.
Most townships have developed what we call CPF (Community Policing Forums), as a means to respond to the lack of police visibility in townships and the lack of transparency when it comes to funds that are allocated to compensate members of the CPF through a monthly stipend.
This is meant to unite and have a selected few members of the community patrol and keep the neighborhood safe through awareness and visibility.
In some townships, households club together to contribute to CPF members within that neighborhood, in order to contribute to his livelihood as people sacrifice their sleep to guard their neighborhood.
THE PLAN
Develop and further enhance our beta features on our app to make it ready for usage
Mobilize other areas within townships to work as a unit - creating the awareness of household compensation for CPF members
Enhance our platform to other townships, which currently we operate in 2 townships in Soweto, the aim is to expand to other regions in Gauteng.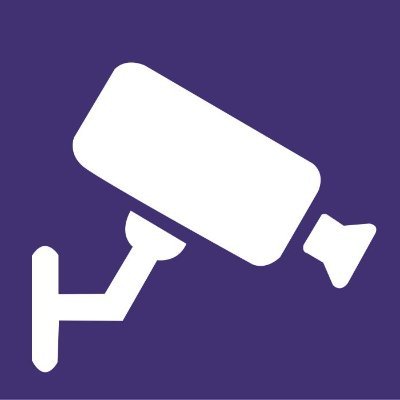 YOUR REWARDS
Pledge R1000 = Reward #1! Branded Gear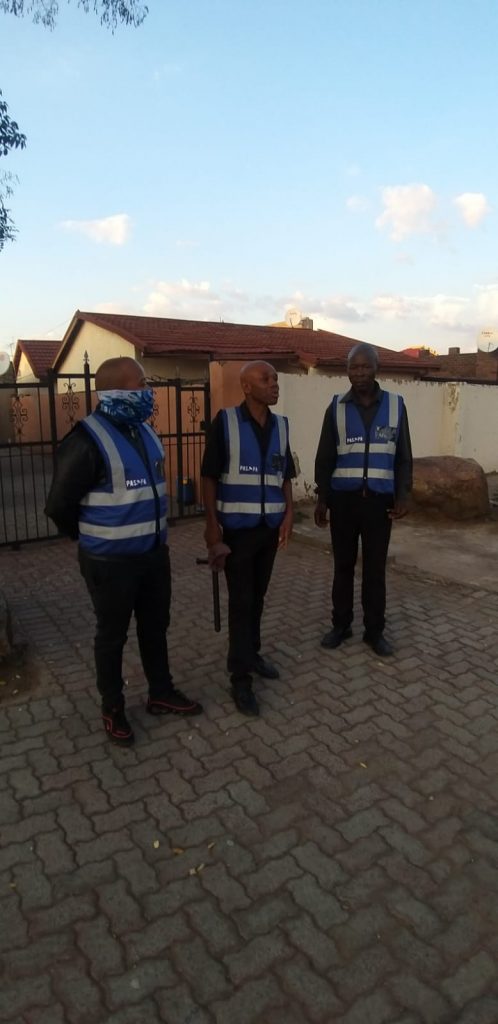 This will involve a thank you present containing our branded gear as a token of appreciation for your donation
Pledge R5000 = Reward #2! Pasopa Team patrolling experience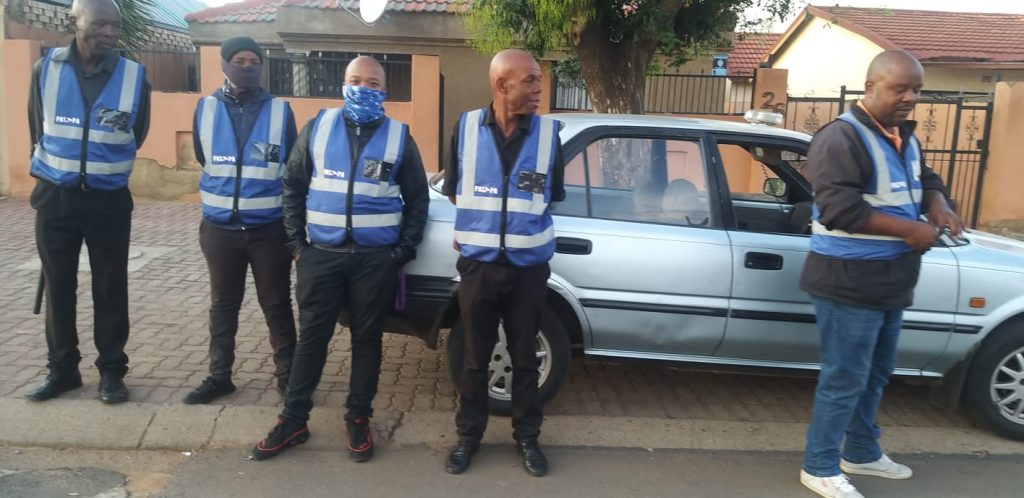 This includes the Level 1 Branded Gear Reward
An infield experience with one of our patrollers for the day, in order to see where your donation went to.
Pledge R10000 = Reward #3! A weekend experience - Patrol, event security, and our branded gear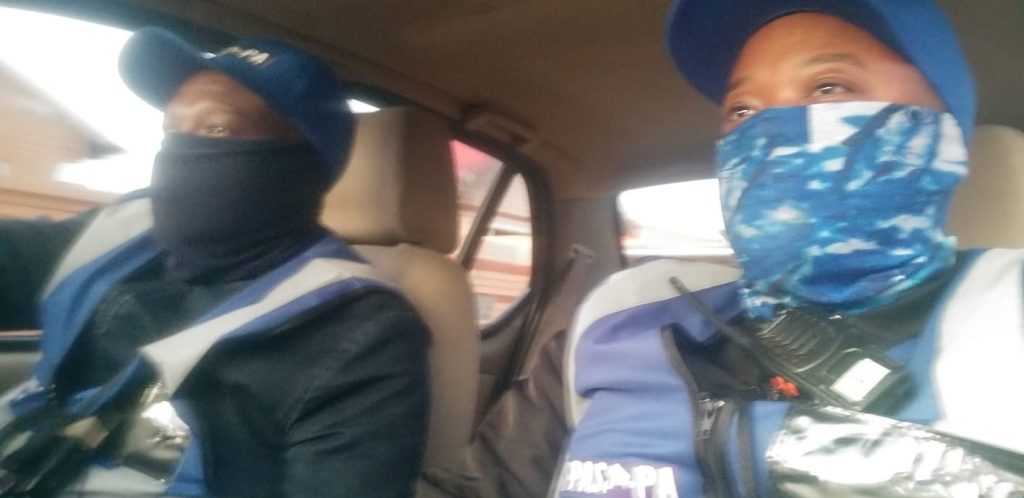 This includes the Level 1 Branded Gear Reward
A weekend experience, being part of the night venue security team, patrol teams, and night security life.
Project FAQ
Who am I?
We are a registered company named Pasopa OMB
Where are we based?
We are based in a township called Pimville, located in Soweto, South Africa
Why Crowdfunding?
We believe security, especially community security is something that affects us all, its a "crowd" thing, not a private thing, its a public pandemic that requires everyone to be part of, whether your stay in the township or suburbs, it affects all of us, and this is a way to create jobs by means of patrollers while ensuring that community members donate a small amount to incentivize them to earn some form of living.
We also believe that crowdfunding is a gateway to at least raising enough to create an MVP for our tech, in order to launch to market.
What is the plan once 100% funding is received?
Finalize development of the app
Secure branding and resources - torches, tasers, reflectors, and 2-way radios, and also begin to do fundraising events in different townships that we aim to onboard onto our platform.
Expand to other areas - mobilizing their CPF (Community Policing Forums) to work with local businesses and public entities to secure them