ABOUT THIS PROJECT
Ubusha Funding NPC in conjunction with a Bonalesedi Computer College has great concern for our education system and the children of South Africa.
We at Ubusha Funding NPC have taken the initiative of Helping Bonalesedi Computer College to continue with the training of our students by training them online.
We are officially online – students are studying but the major concern is getting the students connected to the classroom. Students don't have enough data to join the various classes. New students want to enroll and study online but don't possess the necessary equipment via computer or laptop to study at home.
Together we have recognized the shortcoming and with great expectations from Everyone out there to assist in alleviating this issue within the South African communities
We are urgently reaching out to everyone making a humble appeal to assist in this matter by generously contributing so that we can provide data, any make or model laptop or desktop that is in working condition for redistribution to the underprivileged.
We, therefore, aim to get the various service providers' assistance herein as well as your generous contributions which would be highly appreciated as well as greatly impact the tomorrow of fellow Citizens.
THE BACKGROUND
Universities and Colleges closed for more than 2 months, as our country continues fighting the Covid19 pandemic with uncertainties of when the lockdown will end for scholars.
This has created a lot of concern for parents around South Africa.
The lives of our children, our future Leaders is FIRST PRIORITY, this was eminent when schools closed 1st due to the COVID19 pandemic.
THE PLAN
Bonalesedi Computer College together with Ubusha Funding NPC has partnered to provide the underprivileged, unemployed students with affordable, quality, career education, and training, in order to facilitate life-long learning for the development of students and society.
To create learning programs that enable the student to progress on a course of life-long learning.
To enhance the overall quality of education and training in South Africa.
To develop the skills of South African students to help improve their quality of life and progression within, education, training, and career paths.
To promote self‐confidence and self‐motivation through successful learning and achievement of qualifications
Education is vital so we have the qualified people needed to build our economy. Let's show them the LIGHT and A BRIGHTER FUTURE.
Your assistance and contributions are highly appreciated.
Your gesture by contributing towards this worthy cause would help improve society and build a brighter future for the less fortunate.
We believe that our vision would assist in keeping the young unemployed, underprivileged adults off the streets thereby effectively reducing the presently high crime statistics whilst educating the future leaders of South Africa.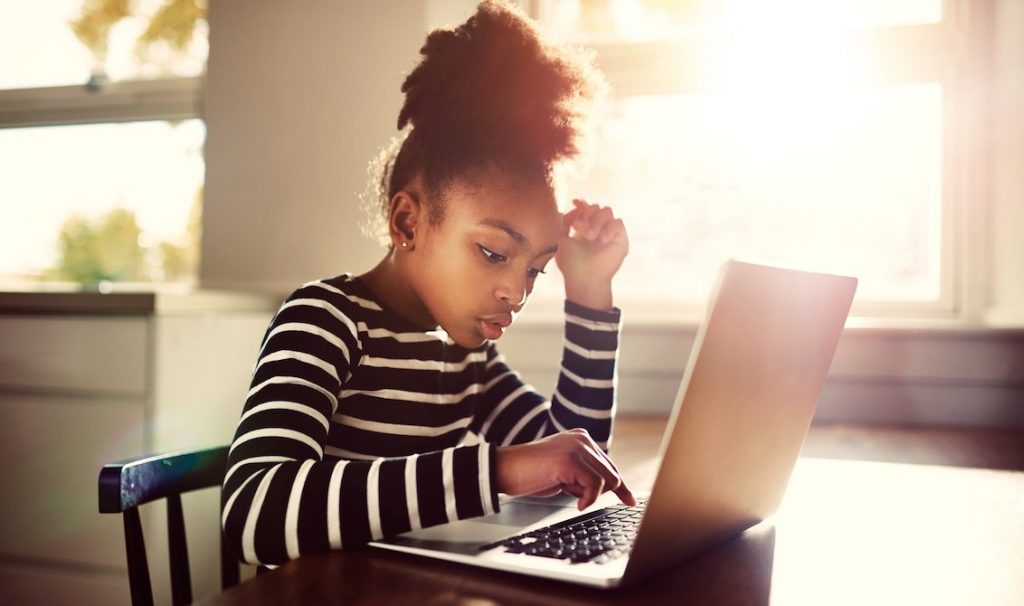 YOUR REWARDS
Pledge R200 = Reward #1 - VOUCHER!


 
YOU receive a VOUCHER for 1 x Introduction to Computers Short Course!
Pledge R400 = Reward #2 - VOUCHER!

YOU receive a VOUCHER for 1 x Free Preparatory Course + Free Interview!
Pledge R600 = Reward #3! - VOUCHER!

YOU receive a VOUCHER for 1 x Free Basic MS Excel Course!
Pledge R1000 = Reward #4 - VOUCHER + REGISTRATION 

YOU receive a VOUCHER for 1 x Free Short Course Value R5600 for every donation above R1000 + Free Registration!
Pledge R2000 = Reward #5 - VOUCHER + REGISTRATION!

YOU receive a VOUCHER for 1 x Free Short Course Value R 8500 for every donation above R2000 + Free Registration!
Pledge R5000 = Reward #6! - VOUCHER + REGISTRATION + ENTRY INTO COMPETITION

 
YOU receive a VOUCHER for 1 x Free Short Course Value R5600 for every donation above R5000 + Free Registration + YOUR name will go into a draw for a TABLET!
We foresee a positive and prompt response from all and look forward to further liaising.
Yours Sincerely
Renisha Bhima
Project FAQ
Who are we?
Bonalesedi Computer College is a registered service provider with MICT SETA (Accreditation no: ACC/2013/07/999) – BBBEE Level
Ubusha Funding NPC is a Non-Profit Organization (Registration No: 2015/447748/08, Tax No: 9872 069 16 7, PBO No: 9300 535 78) is also located in Laudium, Pretoria.
Our aim is to guide and train students towards achieving excellence in their professional and personal lives, to collaborate with institutions with similar objectives to share the best practices.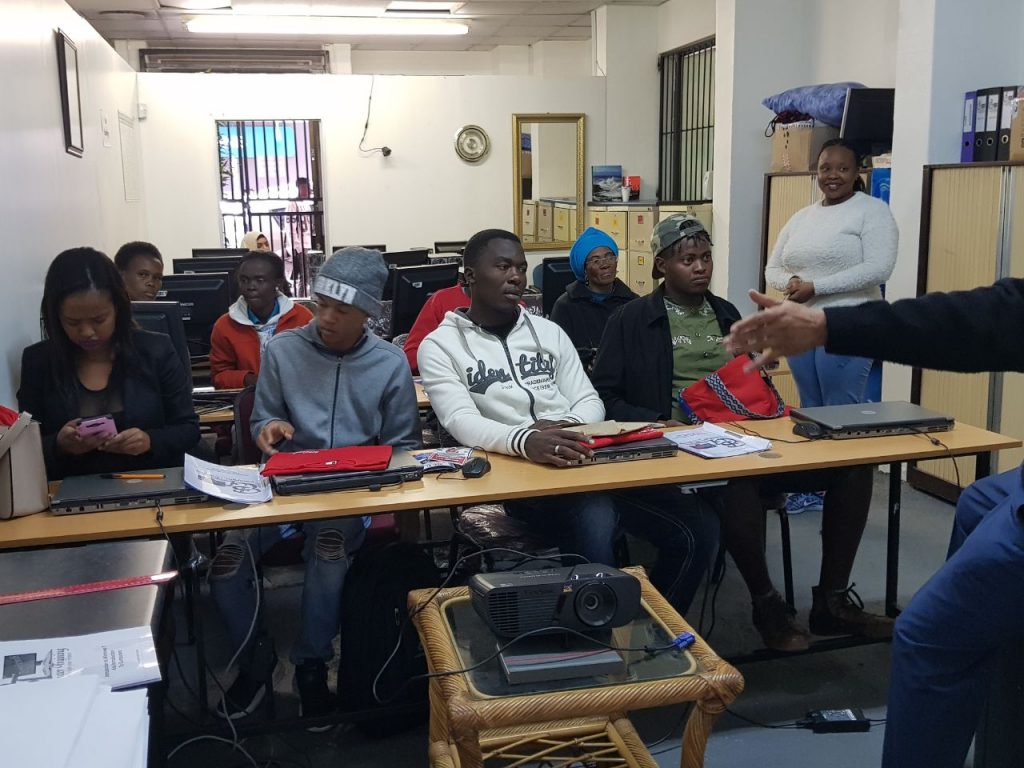 Where are we based?
We are based in Laudium - Pretoria - Tangerine Street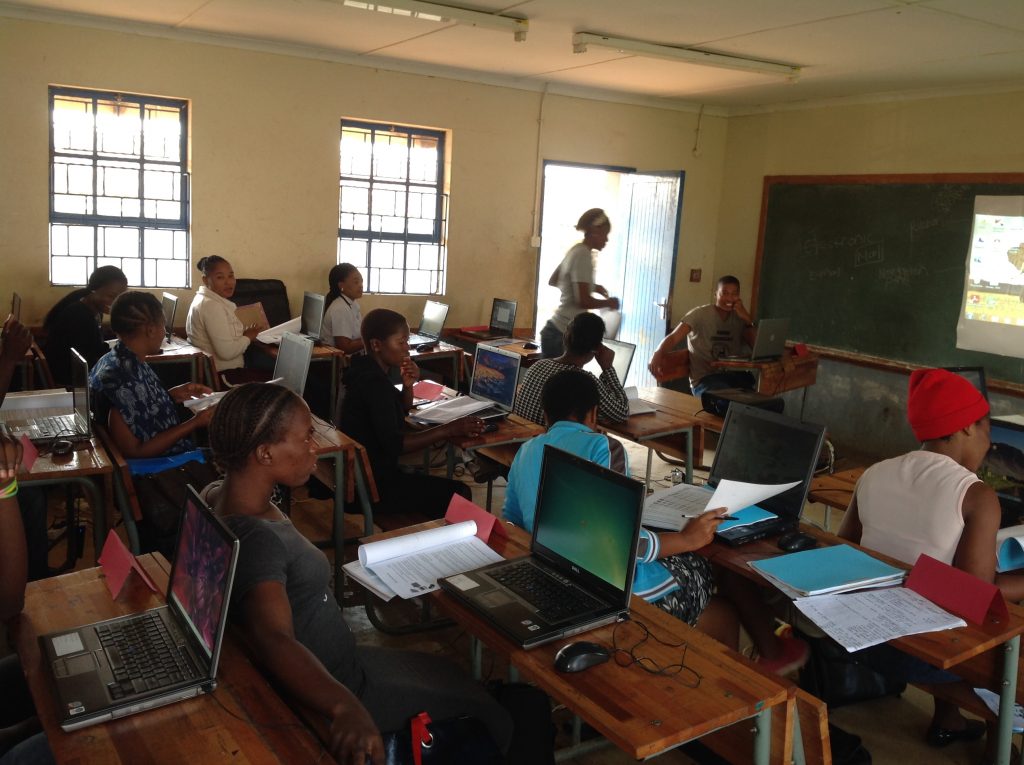 Why Crowdfunding?
We need to help students progress - funding is the only way to bring up the underprivileged students and give them the qualification they deserve.
What is the plan once 100% funding is received?
Due to the lockdown, students are unable to connect to the study platforms, with this funding we are going to provide students with the necessary means to connect and continue there studies online
We are also going to provide students with free online courses eg computers, Project management, Database creations, etc.
All courses are accredited courses and will be offered free to the rural and underprivileged students
we also have an employment platform where we will be uploading students' CVs to help them find jobs.
Once Lockdown is uplifted we will still continue to provide our services to help the underprivileged students