ABOUT THIS PROJECT
Simply SensatioNel is my bread, butter, and pudding and it needs to succeed. Unfortunately, I am drowning in debt trying to live and also use the money I do make to replenish my stock.
It may be cheeky, but I am between a rock and a hard place trying to keep the lights on, surviving day to day and needing to buy stock for the business. I'm unable to get a loan and struggling to make ends meet.
As I succeed with donated funds, I will network and collaborate with others who need help. I will also donate to charity as much as I can.
I ask out of need, not greed.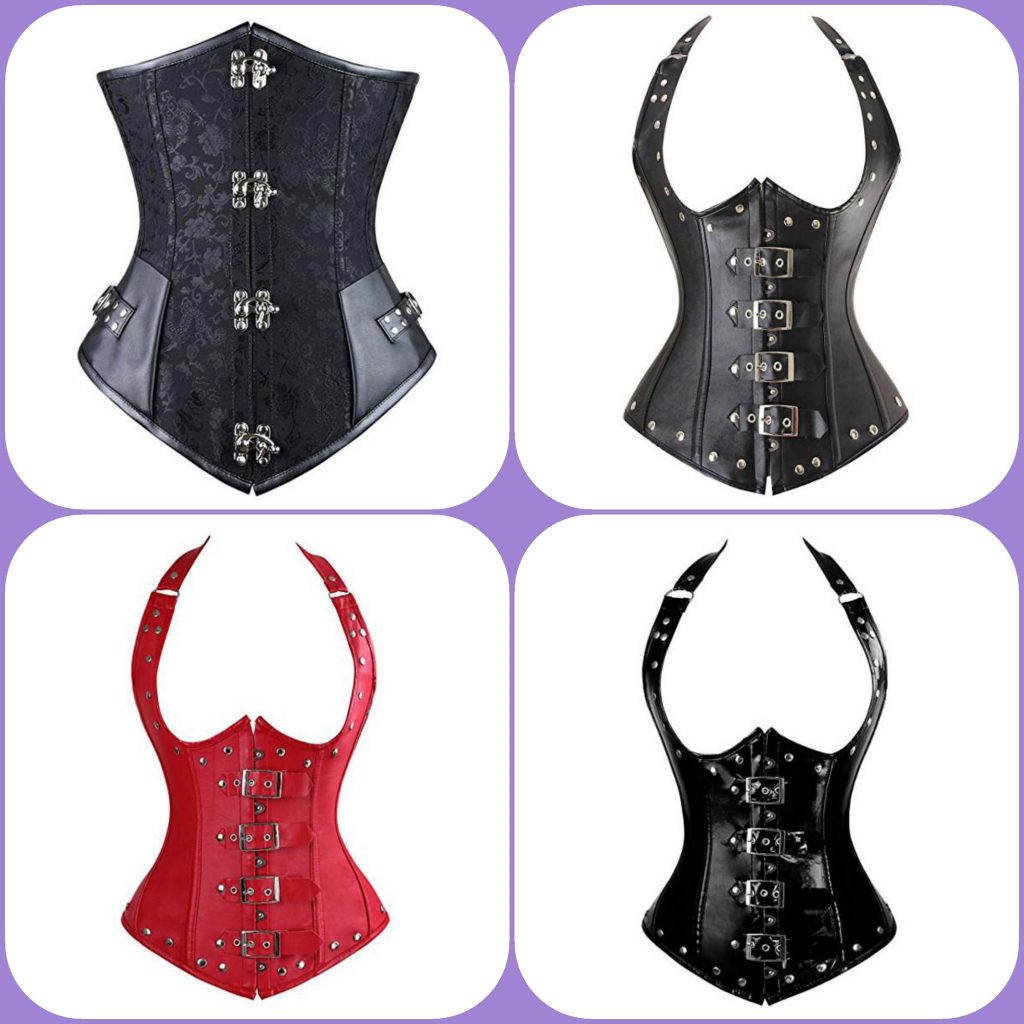 Some examples of the exquisite corsets I bring in...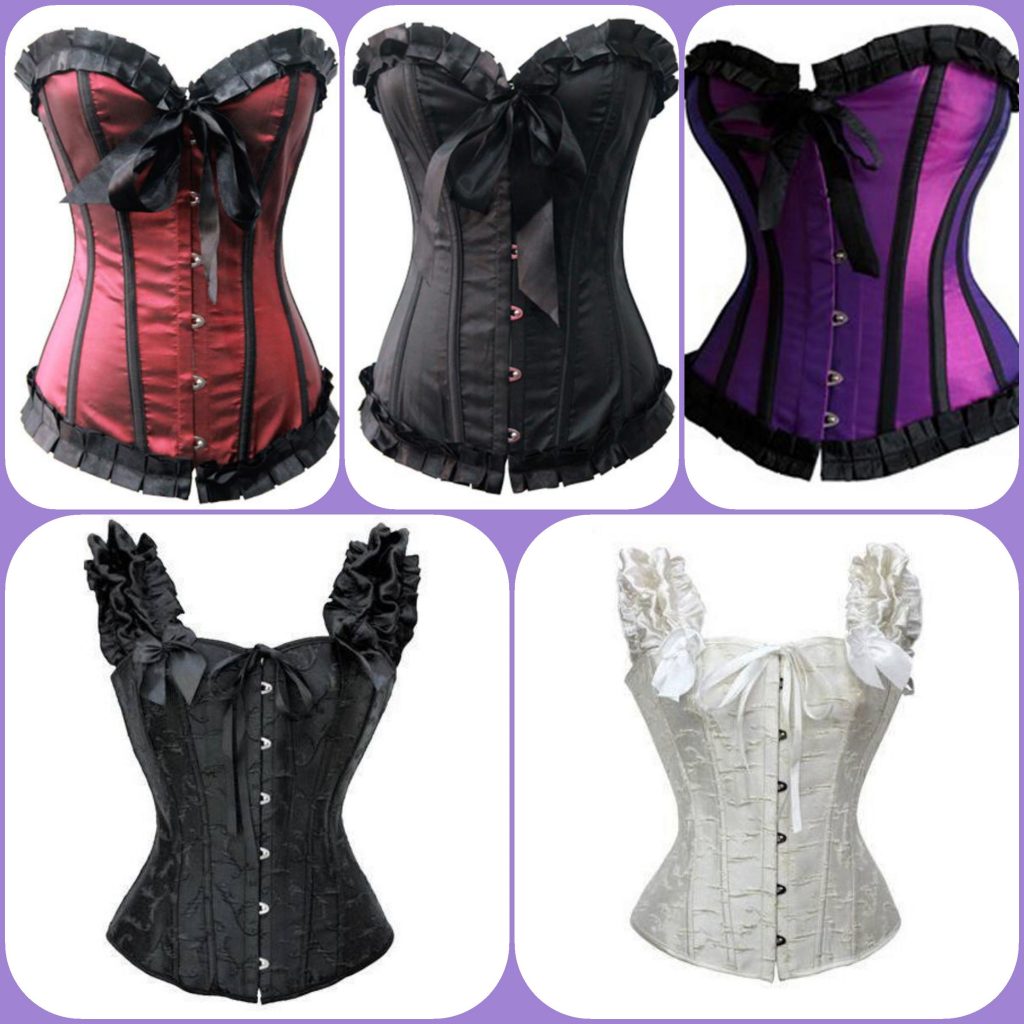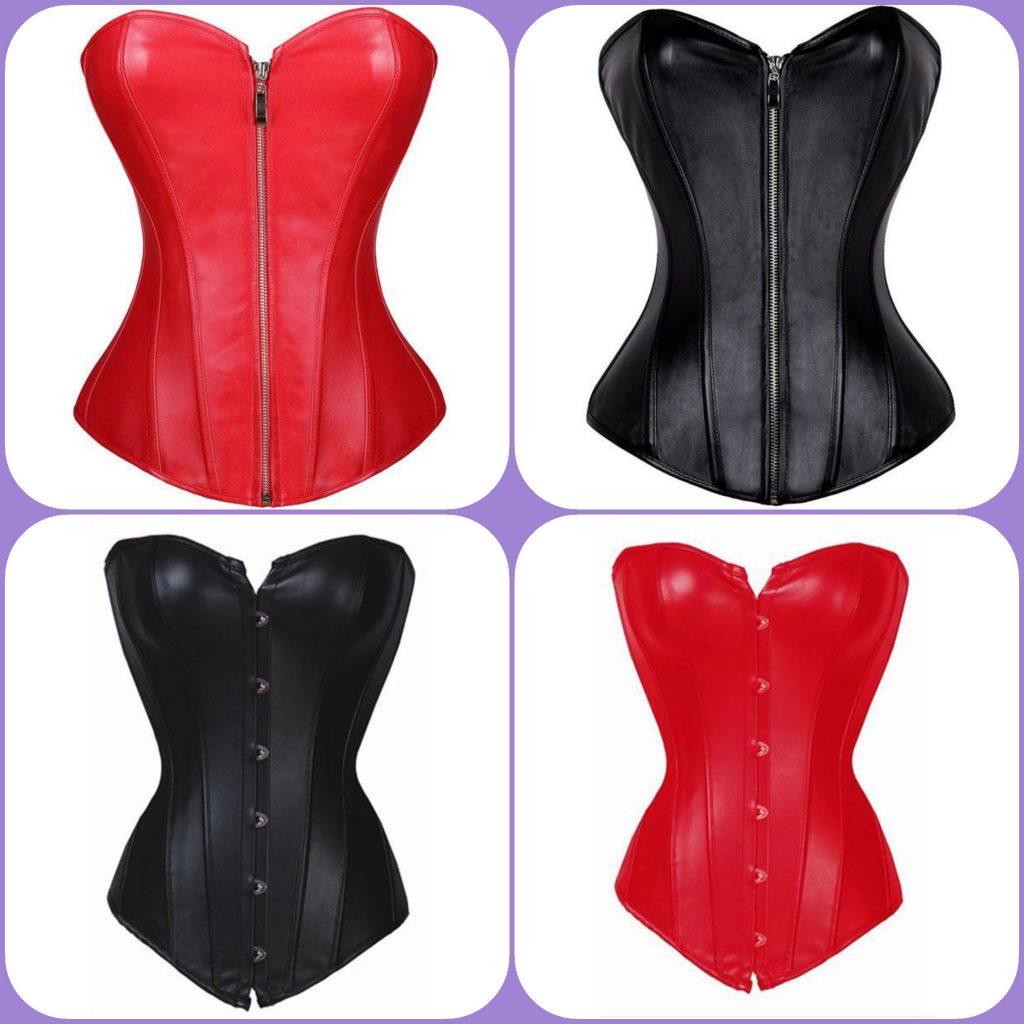 THE BACKGROUND
Simply SensatioNel is my soul. I was retrenched and my and my family's future and survival rely on the generosity of people out there..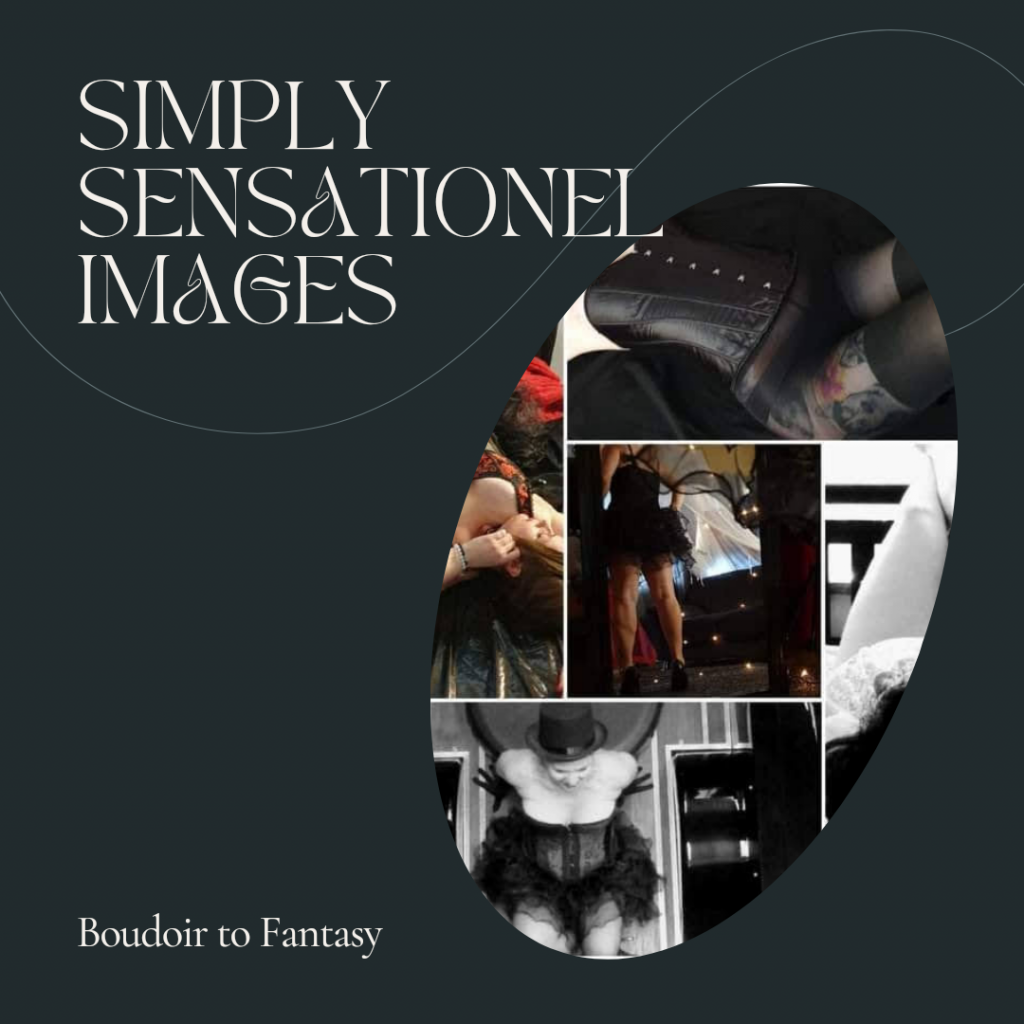 THE PLAN
Get funded
Pay debts
Buy stock
Help others in need
I know it's a long shot, but desperate times...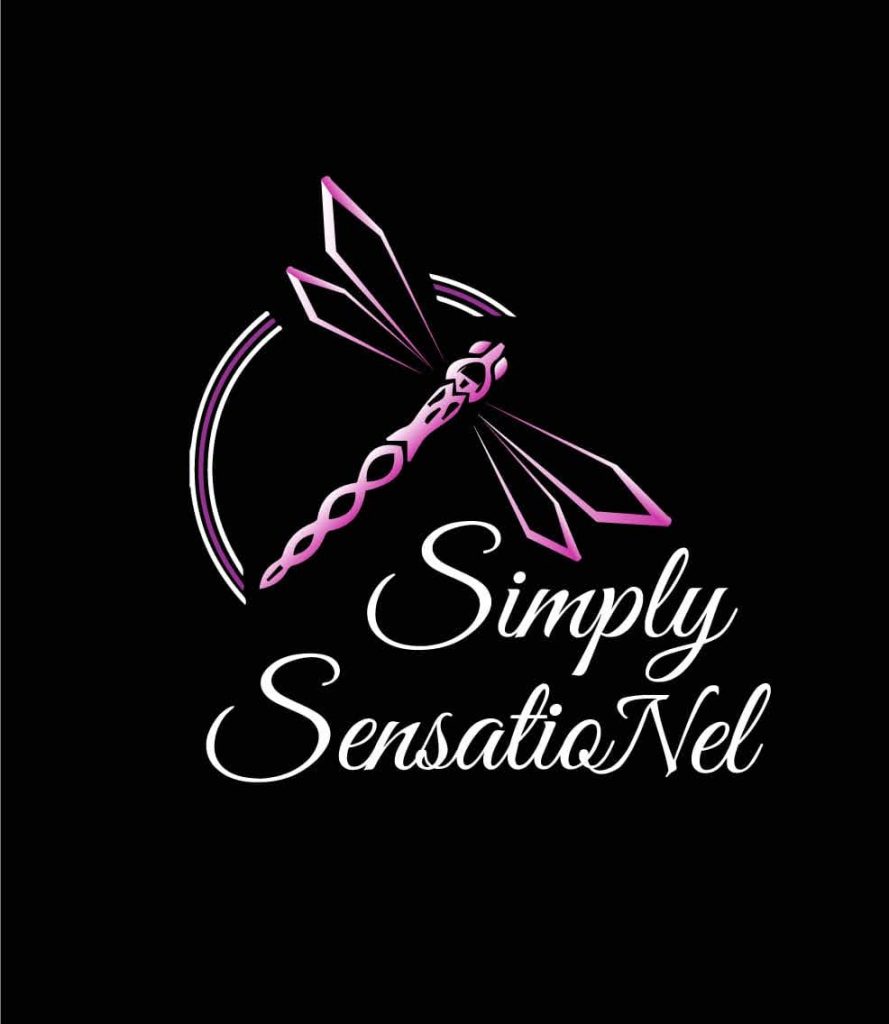 YOUR REWARDS
Pledge R5000 = Reward #1! Corset & stockings at cost price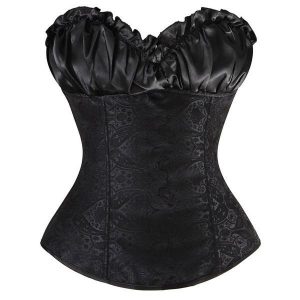 A personal and private appointment, where I will schedule a personal fitting session and dress you in a corset and stockings
Pledge R15000 = Reward #2! Intimate Photoshoot Experience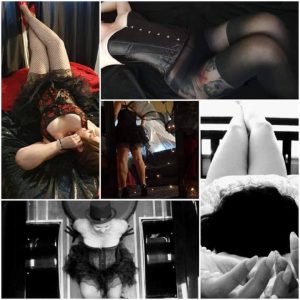 An intimate photoshoot, boudoir, or fantasy
2-hour session
2 wardrobe changes and 20 edited images
Pledge R25000 = Reward #3! Naughty Events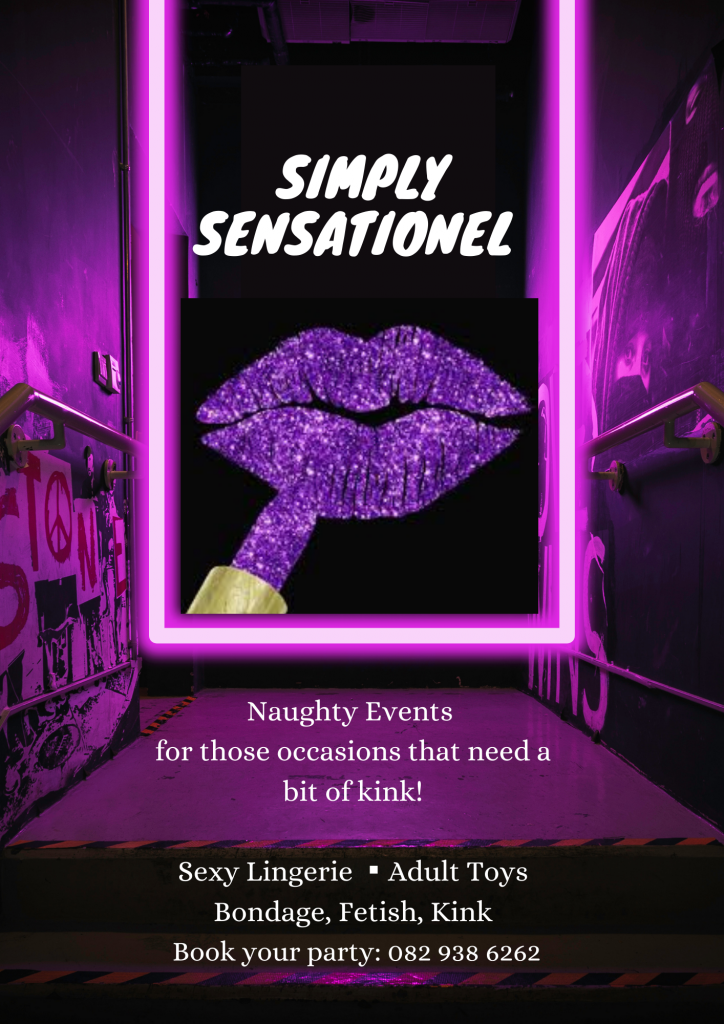 Open invitation for 2 people to the next 3 events I host
Be it a Corset and Cocktails, Sensual Domination, or a Crossdressers event, hang with me and have fun!
Project FAQ
Who am I?
Sylvia Nel. Supplier of Corsets and Lingerie. Sourceress of kink wear, cosplay, accessories.
Photographer of intimate shoots.
Host and coordinator of events with a bit of kink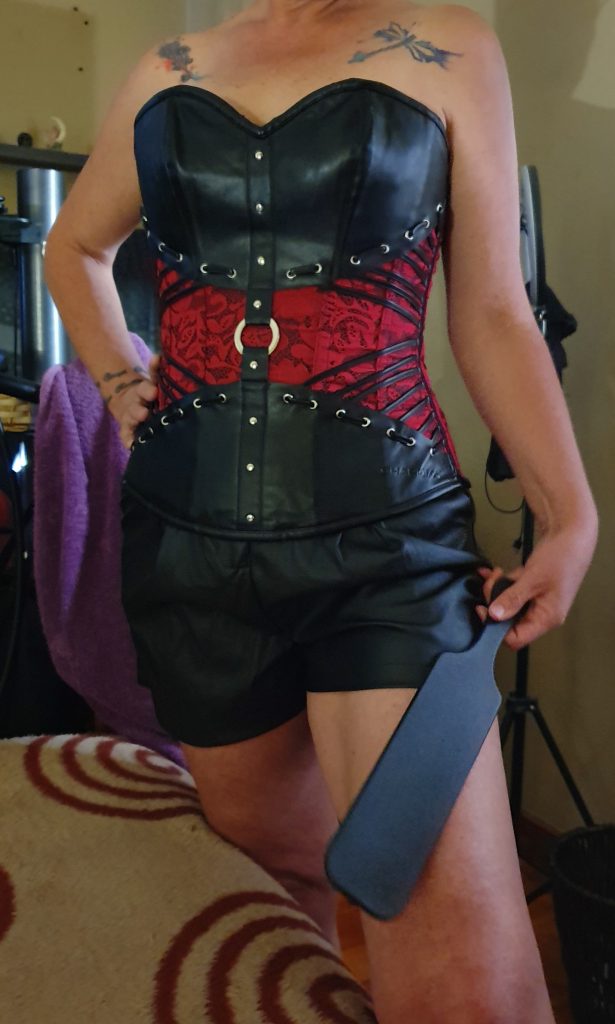 Where are we based?
Primrose, Germiston but we supply all regions and plan on taking road trips to cater to clients in other provinces
Why Crowdfunding?
Cannot get a loan. Do not have a monthly income. I need help...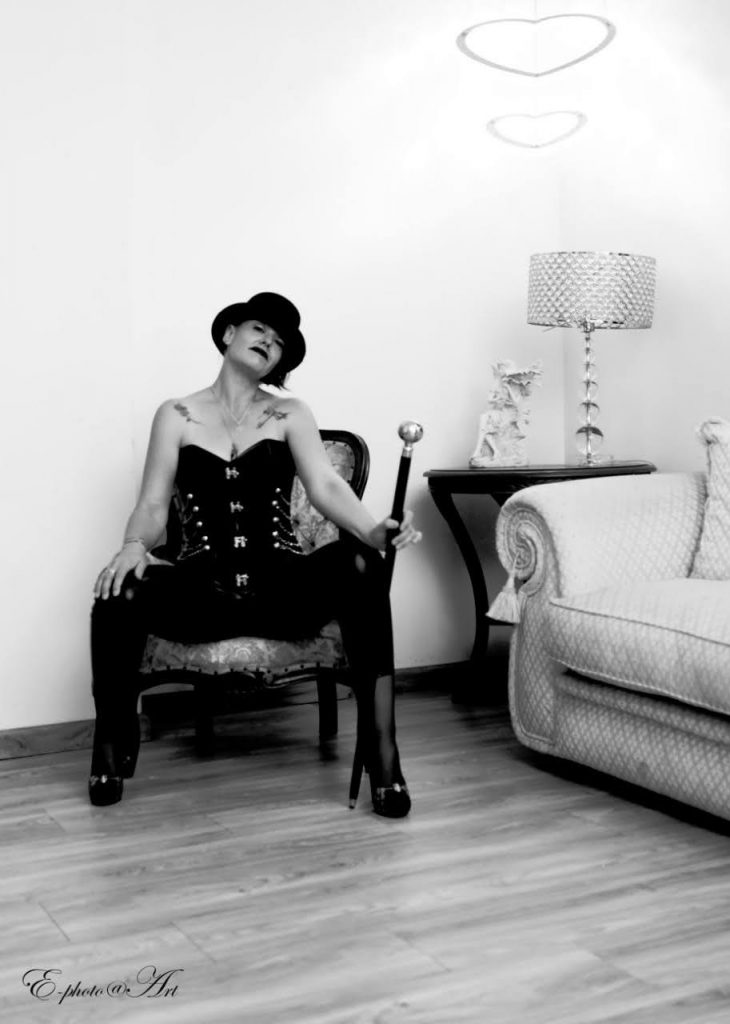 What is the plan once 100% funding is received?
Buy stock
Get on my feet
Help others in need