ABOUT THIS PROJECT
Help us keep our e-commerce store open and operating after the lockdown as we are raising R50000 to keep our dreams alive.
We are founded in 2018 by Kabelo Kodi to educate thousands of people on why is so important to remain 100% pure.
We are raising the amount of R 50 000; our tipping point is R 35 000 and this money will be used to,
pay supplies
pay salaries for our employees (5 of which are breadwinners).
pay for a business interview with black umbrella to get into incubation to be mentored.
pay for our contractual obligations.
THE BACKGROUND
We are 100% youth-owned company from Limpopo Ga-sekhukhune, South Africa founded in 2018.
We strive to live with compassion, kindness, and empathy by empowering communities and strengthening our support against women and children.
We aim to be economically sustainable by being charitable and giving back to communities by creating sustainable jobs, donate thousands of school uniforms yearly.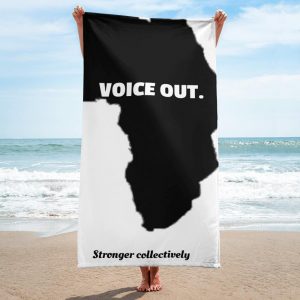 THE PLAN
Give from Your Heart – Donations
Giving is what we're all about - if you'd like to join us and would like to provide financial support to our staff or a charity - we'd love to receive a cash donation from you!
We are 100% black youth-owned Enterprise.
Donate to us to keep our hopes and dreams alive as we are living in the community of poverty as growing our store will bring changes to our community and will be an inspiration to many youths in my community.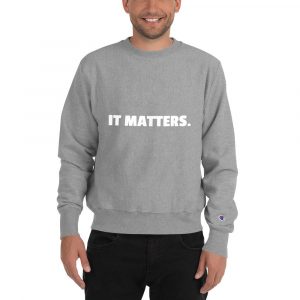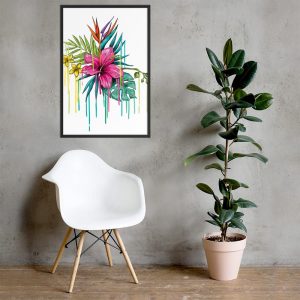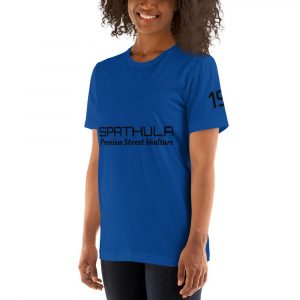 We currently have 5 employees of which 90% of them are youth at the age of 25, this is their hope to build a new Enterprise of opportunity for youth.
We are the future of this country and together we can build our country to be the country of opportunities and sustainable jobs- we can achieve the most if we are all committed to building a better South Africa for all because collectively we can do the most.
The founder of Spathula brand is trying to share his milestone experience from the early age as he used to go to school barefooted with torn uniform since middle School and that didn't stop him from going to school and got his human resources management diploma and currently studying with Unisa as he aims to keep upskilling - Spathula brand is a street word which many used it as a street slang but the founder is using it to share his journey.
Give hope to our shoeless founder and our 4 employees to be able to continue feeding their families and growing the company to employ hundreds of people in the coming 5 years also to finally give shoes to our shoeless founder to keep supporting thousands of school children with school uniforms every year to make sure that they don't walk on the same path as our shoeless founder did.
YOUR REWARDS
Pledge R2300 = Reward #1! Framed wall poster!

Our wall framed poster is made with love and passion so we are more happy to be able to give people our home feeling to their homes.
The size of this frame is 36x24 perfectly to be placed on the sitting room, we promise to deliver within 120 days after we start operating again
It's a perfect frame for every wall of your house.

Pledge R600 = Reward #2! Shopping voucher!

Buy our shopping voucher which will be set to expire after 3 years and it will have 10% discount voucher, the shopping voucher will be emailed within 120 days after the closing of our project.
The vouchers will be based on the amount you pledge starting from R 600

Pledge R2800 = Reward #3! Spathula sneaker!

Our staff pick award winner sneaker classic skater is approved for production in Italy and waiting to enter into production, only 3 pre-orders can send our sneaker into production and 15 pairs can automatically sent our brand into PR boost.
Purchase a voucher to get our approved new sneakers into production.
This sneaker is made up of suede and genuine Italian leather!
This sneaker will be sent to backers within 30 days after the closing date of the campaign, please leave your contact details so that we can reach out to you to send the sneaker.
Pledging donation for this reward will be helping us to get our sneaker in the market and helping the Shoeless Founder to finally put shoes to his walking toes.

Pledge R50 = Reward #4! Social Media Shout Out!

You will get a Social Media Shout Out from Instagram, Twitter, Facebook and Instagram
Please make sure you leave your Social Media handle so that we can tag YOU!
We accept any amount from R10.00 to R100!

Pledge R10 = Reward #5! SMS Shout Out!

Backers will get SMS Shout Out to Thank You for YOUR contribution to save dreams and keeping our hopes alive.
Please leave your contact number so that we can reach out to you, this will be delivered 10 days after the closing of the campaign.
Together we can buy shoes to the shoeless founder and keep the Spathula store hopes alive!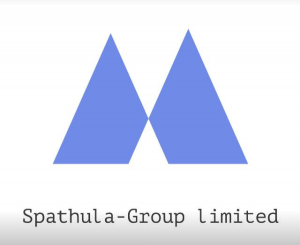 Project FAQ
Who am I?
My name is Kabelo Kodi, 25 year's old and I grew up in a small village GA-SEKHUKHUNE Limpopo.
I am a student at University of South Africa, and I grew up with lots of difficulties which led me to go to school barefooted with a torn school uniform.
I am eager to bring changes and support our youth, woman, and children to make sure we build an economy of opportunities, donating to my project will not only give hope to me but South Africa as a whole as youth and woman will be empowered with various opportunities, while children benefit from getting free school uniforms every year.
This will also finally give me shoes.
Add hope to the shoeless founder to keep supporting children to never have a difficult upbringing.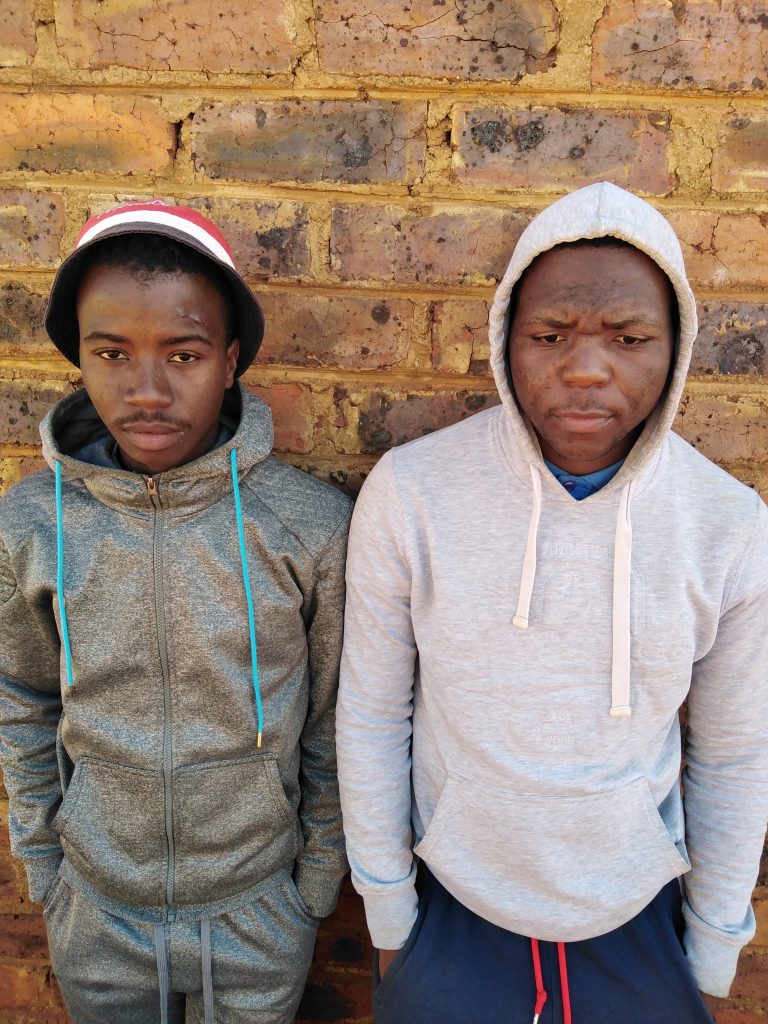 Where are we based?
We are 100% youth-owned company from Limpopo Ga-sekhukhune, South Africa founded in 2018.
Why Crowdfunding?
we believe crowdfunding can be a solution to our company as it managed to help many companies today.
For more information contact us at hello@spathula.com/kabelolaurenkodi@gmail.com or send SMS messages to +27664517830