ABOUT THIS PROJECT
To record the Cape Town Philharmonic Orchestra playing music paying tribute to the late James Thomas.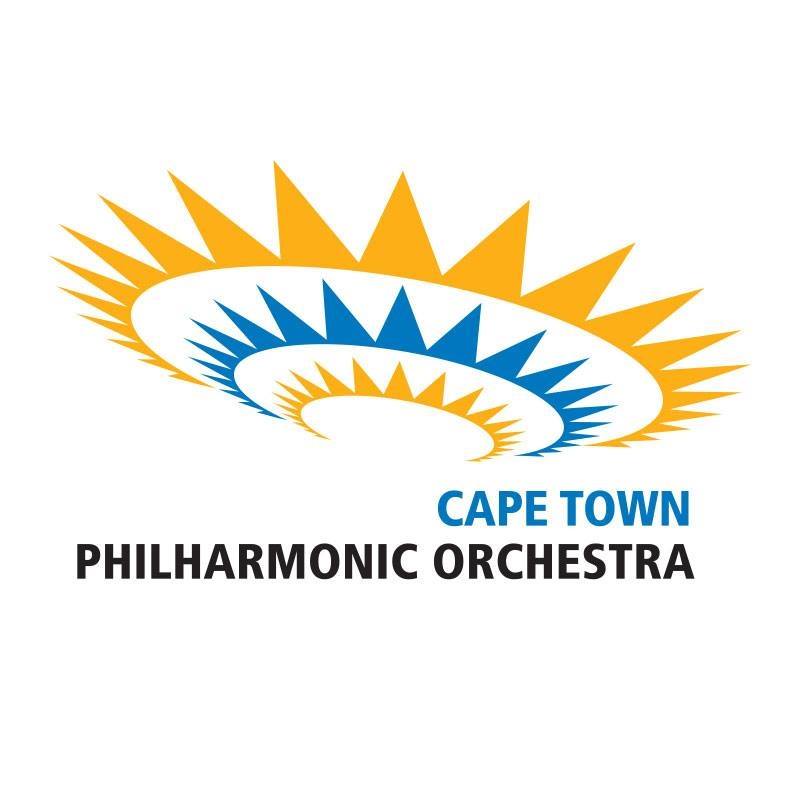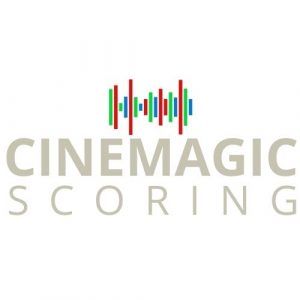 THE BACKGROUND
James Thomas was a wonderful friend and mentor who died far too young at 57 in 2013 when he was murdered by terrorists in Nairobi.
We used to play music together every week in the Christ Church, Kenilworth music team.  James always encouraged me to think big and I am grateful to him for his contribution to my life.



THE PLAN
Ultimately, I would like to see this piece of music performed often in memory of James but initially would like to record it using the Cape Town Philharmonic Orchestra, with whom I record on a regular basis.
YOUR REWARDS
Pledge R2,500 = Reward #1!

Tutti player: A tutti player gets their reward from being part of the larger body of musicians in the orchestra.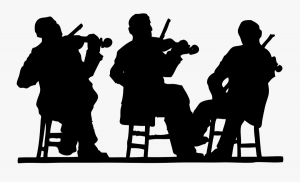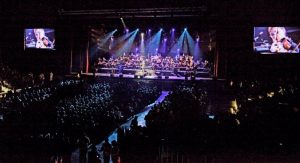 Each Tutti reward gives the recipient a copy of the recording and an autographed orchestral score.
Pledge R5,000 = Reward #2!

Concert Master: The Concert Master leads the entire orchestra and is the most senior musician.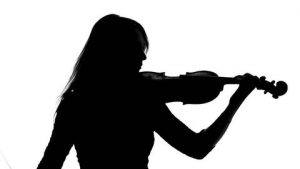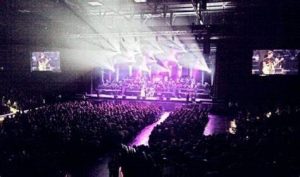 Each Concert Master reward gives the recipient a copy of the recording and an autographed orchestral score plus 2 tickets to a performance should that happen.
Pledge R10,000 = Reward #3!

The Conductor is the Musical CEO of the orchestra and is responsible for getting the team of musicians to work together to produce the most beautiful music possible.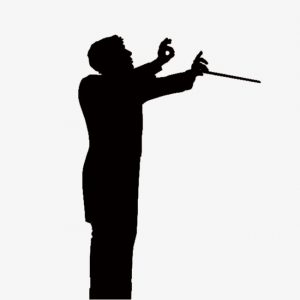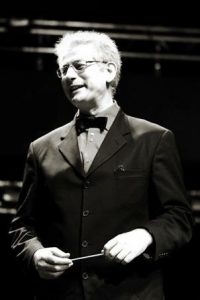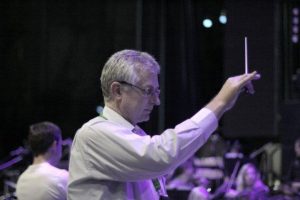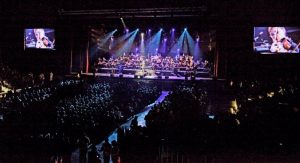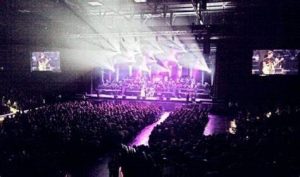 Each Conductor reward gives the recipient a copy of the recording and an autographed orchestral score + 4 tickets to a performance should that happen!
Updates
Donations can be made internationally via SnapScan: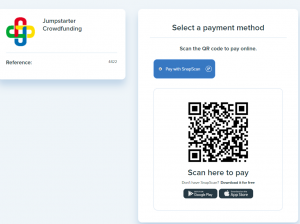 Project FAQ
Who am I?
Hello, my name is John Walton and I am a composer/arranger/conductor based in Knysna, South Africa.
I was Head of Music at the South African College Schools in Newlands, Cape Town for 20 years and more recently was Manager of the KwaZulu-Natal Philharmonic Orchestra.
I have recently finished orchestrating Netflix's series called "Resident Evil".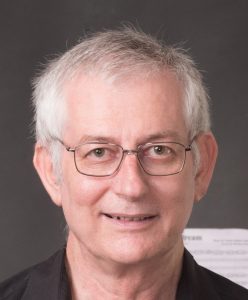 Where are we based?
Western Cape Province, South Africa
Why Crowdfunding?
This was suggested to me by

Yogavelli Nambiar (CEO at Allan Gray Orbis Foundation) since James Thomas was working for the foundation at the time of his murder by terrorists. 

Yogi wrote: "If you set up a crowdfunding page, we could circulate it amongst our Allan Gray Fellow community, as well as our internal team – those who worked with him especially would likely want to contribute"
What is the plan once 100% funding is received?
To record the music and distribute it as a tribute to James.
Hopefully, this will lead to performances.
How long will it take to record this piece of music?
The music is 8'30" in length and will take one full day in the studio to record.
The intention is to record the orchestra section by section (Strings plus Harp; Woodwind; Brass & Percussion) and then edit it together.
The music is challenging for the musicians and will require careful preparation.
Why is it so expensive to record an orchestra?
The Cape Town Philharmonic is a full-time professional orchestra with a staff complement of 46 musicians and 16 administration and support staff
An annual budget of approximately R20 Million per annum cut back from the previous financial year figure of R32 Million (due to COVID constraints) and during the last COVID financial year, the orchestra played 175 sessions (a session is a 3-hour period).
Thus, under normal circumstances, a 3-hour session costs in the region R85,000.
Box office takings never cover the cost of running the company, thus subsidies, donations, and commercial work are required to keep the company afloat.
A day in Studio costs R15,000.  Editing, mixing, and mastering is an additional cost.