ABOUT THIS PROJECT
With the tourism industry in South Africa in total disarray, I want to take my passion for sharing our country into the digital age. Touring teaches you about culture, history, and nature. "If they can't come to me, then I will go to them."
Schools also used to go on regular outings to all kinds of places of interest to help the children learn in a more practical way. Unfortunately, they too are now suffering the effects of this pandemic, being deprived of practical learning.
Your virtual tour guide: YouTube channel to create awareness with regular high-quality episodes, each dealing with interesting South African places, people, or nature facts!
THE BACKGROUND
With the onset of COVID-19 in 2020, the tourism industry in South Africa was ravaged. Tour operators and tour guides alike were left without support or income.
After six months of lockdown, and no tours allowed, most operators and guides had to sell their assets like tour busses just to stay afloat.
Unfortunately, after more than a year nothing has changed and most operators had to close their doors permanently and guides were forced to look for other income opportunities.
THE PLAN
Starting a YouTube channel will be essential to create awareness of what I do. This channel will also be used to upload regular high-quality episodes, each dealing with interesting places, people, or nature facts.
All these will be done at the highest level of professionalism. Outreaches to schools can also be booked to do a more hands-on presentation of these virtual tours.
YOUR REWARDS
Pledge R50 = Reward #1! Contributor!

Be mentioned at the end of each episode of season 1 (10 episodes) as one of our contributors!
Pledge R5000 = Reward #2! Become a Guest Explorer!

You can join us on set and be a Guest Explorer for the day, featuring in that episode!
Pledge R7500 = Reward #3! Companies !

Have Your Company named as an Official Sponsor of our channel for the duration of Season 1 (10 episodes)!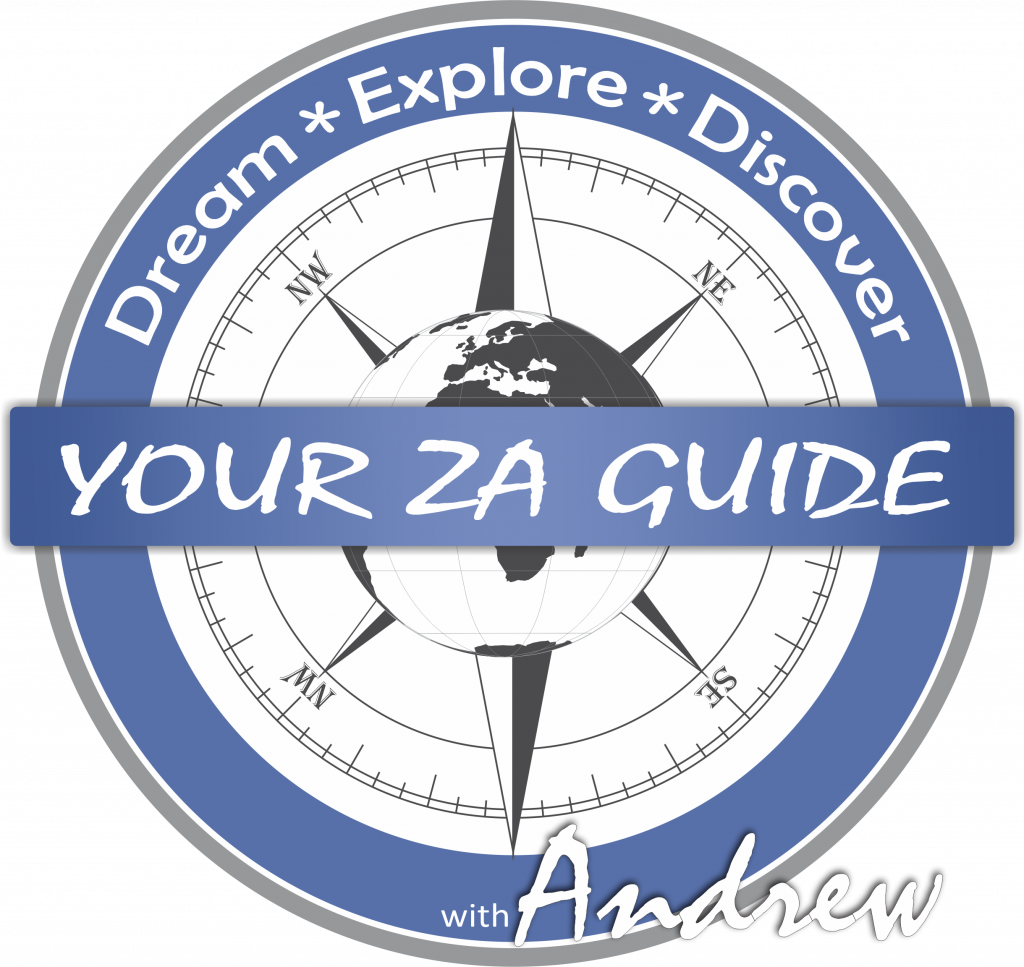 Project FAQ
Who am I?
My name is Andrew Buitendach, and I'm born and bred in Pretoria, South Africa.
From a young age, I always loved exploring, traveling, and learning more about our country.
Spending holidays with my uncle and aunt who stayed in Skukuza in the Kruger National Park was always a treat and I couldn't wait for the next visit.
I studied architecture but often found myself looking for something else.
At last, in 2017 I took the plunge and qualified as a South African tour guide.
Being able to share my love for this country is what it's all about for me!
Where are we based?
Based in Pretoria, we travel all over the country to bring you all the beauty and wonder that South Africa has to offer.
Why Crowdfunding?
Unfortunately, everything costs money, and even more so if you want to create a professional product.
Securing funding for such a production is virtually impossible unless you have something.
What is the plan once 100% funding is received?
Once I reach my goal, I will be able to put together a proper promo video as well as the first 3 episodes which I can use to secure more sponsors for the series.