Youth Employment and Entrepreneurship Investment
With the unemployment rate as at 1st quarter of 2017 standing at 27.7% and specifically the youth (15-34) unemployment rate standing at 38.6%, South Africa is facing a bleak future.
However, public-private-partnerships such as YCC are making great strides in kick-starting the economy through an investment in the work readiness of young people – global competitiveness demands the right skills to support growth.
We are also supporting the next wave of entrepreneurs whose focus will be on job creation and not just the narrow pursuit of self-enrichment.
Where are we headed?
We have set ourselves ambitious targets in the period 2017-2020:
The placement of 10 000 youth into employment
The incubation and funding of 5 000 youth for micro-enterprise opportunities
The support of 40 000 youth for work readiness and entrepreneurship jumpstart!
Who are we?
We are three philanthropists who have dedicated their professional and personal lives to helping youth people succeed and meaningfully contribute to the vibrancy of South Africa.
We have given up the security of our day jobs to do what is near our hearts.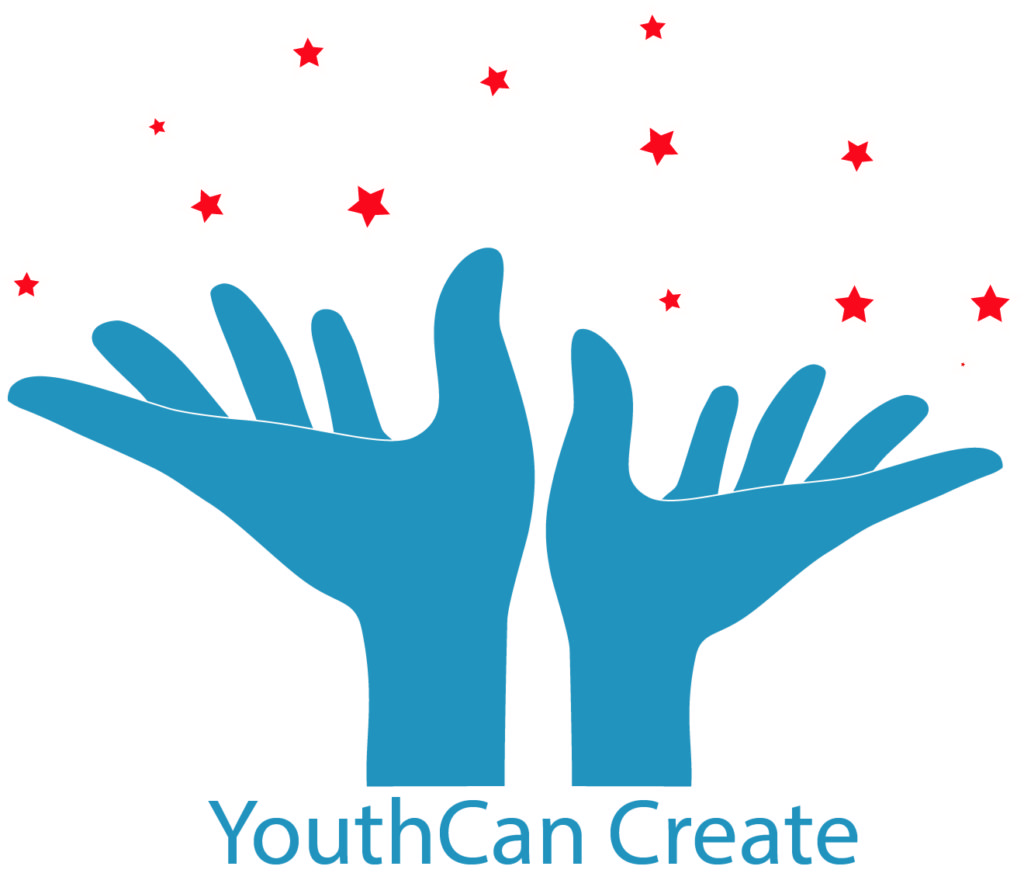 How can you help us?
We need your financial backing to realise the ambitious goals we have set.
We raise our funding through a public-private-partnership approach.
We need to raise R30 000 through this platform as a starting point, which we will match with funding from other social investors!
The Project FAQs
What is your dream fund goal?
Our dream goal though is to raise R50 000 as this will greatly help in touching more youth people and ensuring that we make an even greater impact through inclusive employment and an investment in the next wave of entrepreneurs.
What other methods will you use to raise funds?
We rely on programmatic and operational funds from the beneficiaries (the youth), employers and social investors/government.
The beneficiaries of YCC will only get to invest R100 if you can back us up.
We need to reduce the amount of money required from each individual beneficiary as over 70% of our candidates come from households where they rely on the social grant system.