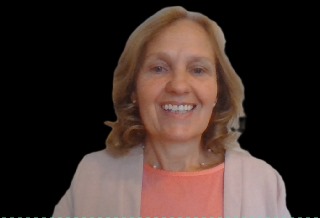 Lerauna Coetsee
Children are our future. It is up to us what that future will look like. Hi, I am Rhona Coetsee, the author of The World Around Us Series, and this is my story. As a mother of a child with ADHD and homeschooling my children, I recognized the importance of meaningful literary options.
As a grandmother, I continue to observe the scarcity of books that impart valuable life lessons for small children. Drawing from my firsthand knowledge, I understand the value of interactive teaching methods in a child's development.
God inspired and equipped me to write and illustrate the "In The World Around Us Series". In these books children not only learn to read, write, and expand their vocabulary but also develop cognitive and fine motor skills, encourage problem-solving, and enhance their scientific thinking.
1 Projects Created
Joined 10 October 2023