Jumpstarter is excited to announce our integration with SnapScan, to offer Project Backers a fast access option to pure donations for your Project! 
SnapScan is the popular payment app that allows payment to over 17,000 merchants via your mobile phone, using a merchant QR-code.
Jumpstarter has now come up with a means for Backers to quickly pay Project donation pledges via the SnapScan app.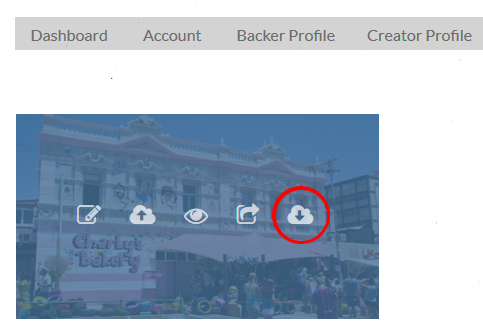 For Project Creators:

You now have an option to access your SnapScan QR code (section in red) when logged into your Project Dashboard – to be used within your project Email Campaigns and Social Media (remember its a pure Donation option – with no Rewards).
SnapScan can be used by Backers to pledge funds nationally or internationally – and importantly a South African cellphone number is needed for registration.