In this time of political turmoil and state capture, we do not want to take the strength of our institutions for granted.
Which is why on this day of activism, we encourage you to express your dissatisfaction with our current political leadership by making a donation to strengthen SECTION 27, one of SA's most critical voices in advocating for social justice.

By supporting them, we enable them to continue the good work that they already do in supporting our Chapter 9 institutions and upholding the South African Constitution.
Every South African that is unsure of how to show their solidarity can, if able, show their support by funding - and thereby strengthening - such NGOs that defend our Constitution.
Help us to raise R50K in 24 hours.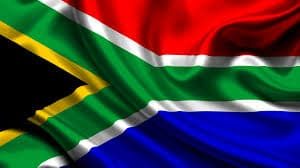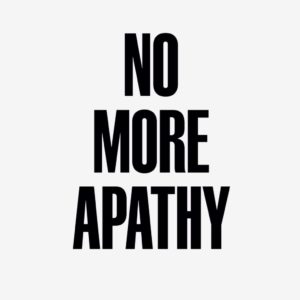 Project FAQ
Why donate?
Many South Africans aren't sure what to do in these times of political unrest and state capture. We believe a simple and constructive way to contribute is to support SECTION 27, and NGO which are already doing great work to strengthen our democracy.
Why SECTION 27?
They have a proven track record for advocating social justice in South Africa. Guided by the principles and values in the Constitution, SECTION 27 uses law, advocacy, legal literacy, research and community mobilisation to achieve access to healthcare services and basic education. SECTION 27 aims to achieve structural change and accountability to ensure the dignity and equality of everyone.
Where will my money go?
All donations raised through this campaign will be donated directly to SECTION 27. All contributors to this effort will be personally mentioned in a letter addressed to the leaders of SECTION 27 when we make the R50K donation.
What rewards do we get? 
For a donation of R500 or more, should our campaign be successful, we will write a letter to SECTION 27 leadership, explaining our campaign and naming those who contributed. That means you will be personally recognised for your contribution to this cause.
For donations of R1000 - R1500, we will send you a personalised email, thanking you for your generosity.
For donations of R2000, we will send you a handwritten thank you card, sent in the post, expressing our extreme gratitude for your financial contribution.
Everyone who contributes will receive untold thank you's from the next generation of South Africans.