On the 25th of July 2016, a massive storm swept through Boons, a small town close to Rustenburg.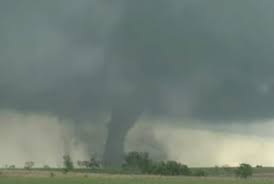 Tornado that destroyed Grace's home
MANY families lost their homes and belongings in the storm, and have been left with very little. One of these people is someone very close to me, Grace. Gracie has been a loved member of our family since she started working for my parents 31 years ago as a domestic worker.
Gracie is a kind, loving and above all, strong woman who helped to raise my younger brother and I, while still managing to raise her own two children as a single mother on a domestic workers salary.
For many years now, Grace has been renting a small room in Cosmo city and saving all her extra money to buy a small piece of land in Boons. She managed to buy the land and over the years she had constructed an informal house on the land and managed to completely furnish her home.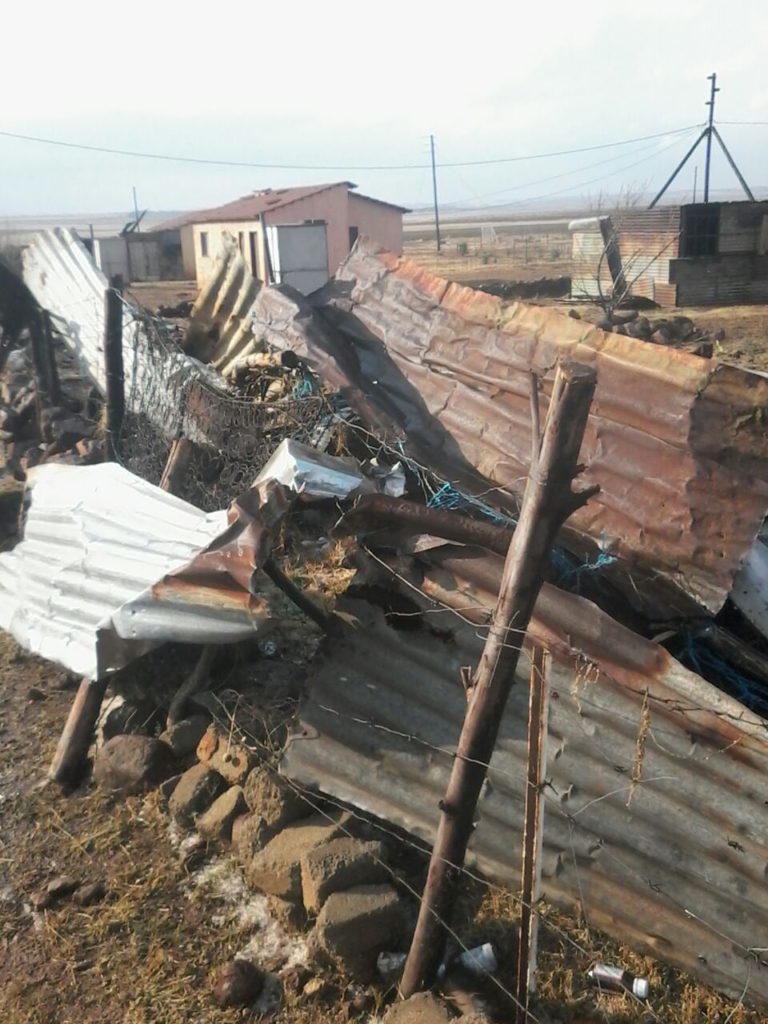 During the storm on the 25th of July, Gracie's house was completely destroyed and ALL of her belongings damaged. She has been left with nothing and is completely devastated. She has no savings and is close to retirement. The picture above is all that is left of Grace's home.
I have started to buy a few household items myself to help Gracie refurnish her home, but I can not afford to buy everything myself.
Items destroyed in the storm:
Fridge
Kettle
Sofa
Toaster
Crockery and cutlery
Linen and Towels
Various other household items
Please help us collect money to rebuild and refurnish Gracie's home by donating cash OR any new or second hand household items.
Every little bit will help and be deeply appreciated.