A crowdfunding campaign is time-consuming, no matter how well designed it is. Find out about some great resources that will help you streamline and automate your efforts!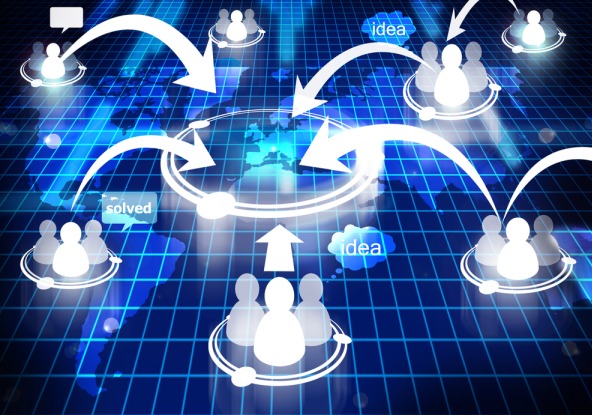 In order for your crowdfunding campaign to be successful, you will have to reach out to as many potential backers as possible. This involves a lot of work across many channels, so your efforts need to be coordinated at all times. One of the most effective ways to achieve your goal is to set up a plan dividing your campaign into stages:
1. Prepare Your Face Off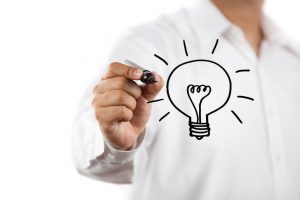 You can use crowdfunding to help validate ideas before they are fully realized, but if your campaign comes across as half-baked then your audience isn't going to invest.
"People don't want to back a campaign that's not going to work," says writer and entrepreneur Seth Godin on his crowdfunding experiences, and you can't use crowdfunding as a shortcut to avoid properly fleshing out your ideas.
2. Strategic Social Media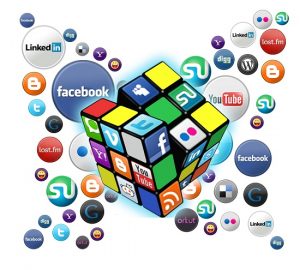 Attract visitors: use social media and email to get people to learn about your project.
You don't need a blanket presence on social media, though the wider your reach the better. Pick the networks that best match your marketing and content strategies and where your potential supporters are most likely to be found. Don't forget to customise your promotion to suit each platform too.
3. Produce a Great Video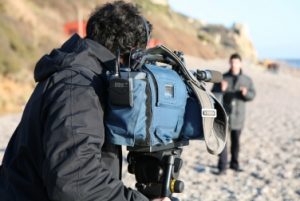 Video clips give visitors a better idea of your project — they can see you or your product in action rather than clicking through a series of static images.
They are also labor-intensive, so don't attempt to put together a clip if you don't have the time, resources and expertise required. An amateur-looking video isn't going to convince anyone to get involved, and at worst, could damage your campaign's credibility.
It's usually well worth paying for help to make your video pitch the best it can be because of the investment it will attract. Seth Godin again, on the campaign he ran that reached its goal in three hours: "There's something about the medium that makes the video even more important than you'd think."
4. Create a Helpful Media Page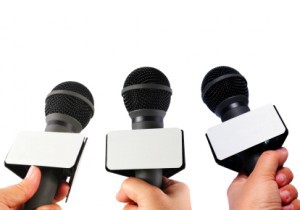 You've no doubt seen some of the most popular crowdfunding projects covered in the press, but this won't happen if you don't have a solid website and some press materials that journalists can download.
Even if you're a one-man show, don't rely on your Facebook page to do it all. If journalists can't find more information about your project and some high-resolution pictures to illustrate their features, they may choose to promote a different project instead. If you have grander plans, think press releases and even tours.
5. Don't Ask for Money Immediately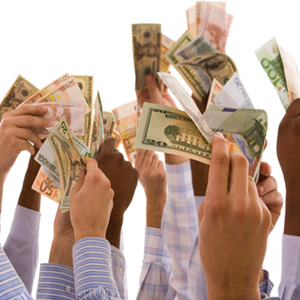 Convert visitors into backers: use the right content and right rewards to persuade users to take action.
Tell your story and share your enthusiasm for your project, and people will naturally want to add their support. Remember that your supporters are giving you money with the expectation of getting something back: they want to receive a return on their investment, whether it's a physical product or an emergency relief operation that swings into action.
Consider how well the Gus Brown Band campaign for Debut CD launch worked — it shows the benefits and value of the project up front, so backers know what it is they're supporting. What's more, supporters could pledge a small amount or options for more better rewards.
6. Build Interest Before You Close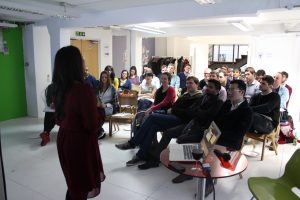 Even before you launch a crowdfunding campaign, you can drum up interest in your project or your business. With a solid fanbase in place, your campaign will get off to a good start.
If you don't already have a community to tap into, try and get the attention of a handful of influential figures who might be interested in your project.
7. Communicate Often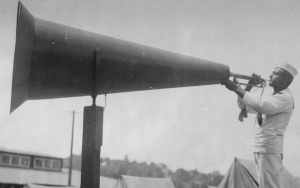 Whether it's good news or bad, keep your backers and potential backers in the loop.
Post regular updates on your crowdfunding page, and keep the process going after the campaign has ended: "The real work begins after the campaign – to communicate, update and ensure everyone gets what they pledged," says Gus Brown's Gavin Welsh, who successfully funded a Debut CD through Jumpstarter.
8. Keep It Personal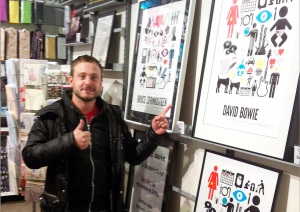 Introduce your team to let your supporters meet the people behind your project regardless of whether you're an established company or an up-and-coming startup.
Consider using humor and personality in your crowdfunding campaign. Being creative with your Rewards is appreciated by Backers.
9. Appeal to Your Existing Fans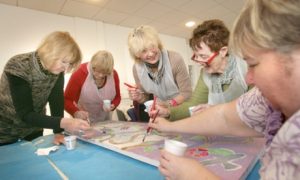 Consider the fans and supporters that you already have, making your project goals and rewards something that these people are going to be ready to identify with.
10. Appeal to Everyone Else

You can create a campaign that has broad appeal at the same time as paying special attention to your existing supporters.
One of the best ways to do this is by creating a reward scheme with many different price points. Even if you can't offer a physical reward for a R10 donation, you could still give these pledgers early access to your product or a credit within your software package, for example.
There's no way of guaranteeing crowdfunding success, but by studying the projects, strategies, and crowdfunding secrets that have worked for others, you can certainly maximise your chances. Like any other business venture, crowdfunding is an moving process that starts long before the doors are opened, and long after the campaign has closed.