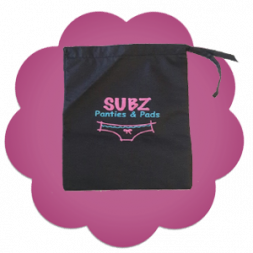 Fundraising to implement a menstrual health management programme in a community school.
185% Funded
R5,540 Funded
Ended On 18th May 2017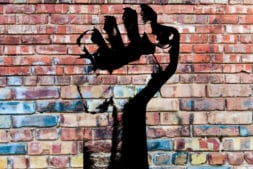 Be an activist, put your money where your mouth is and fund SECTION 27.
29% Funded
R14,500 Funded
Ended On 7th April 2017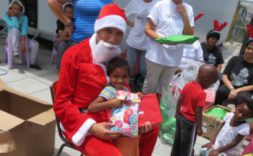 Where Rainbows Meet Training and Development Foundation is holding a Christmas event, giving over 5,000 children a Christmas gift, which includes: clothes, educational materials, hygienic materials, toys and a meal, but we can't do this without your help.
103% Funded
R15,500 Funded
Ended On 9th December 2015